Mobile-Catch is showcasing their King-of-Kings Edition clamp to divers for the first time here at the DEMA Show in Orlando.
The King-of-Kings is a powerful and light positioning device, perfect for photography underwater and topside. Along with available configured components it works with all standard equipment.
The stainless steel hardware prevents any corrosion and because of the rubber being built into the clamp there's no slipping. The King-of-Kings Edition clamp is a major plus for underwater photography along with other outdoor activities.
The new clamp retails for US$46.99/~48.48 Euros. For more info, check out the Mobile-Catch website.
— Dot Fundock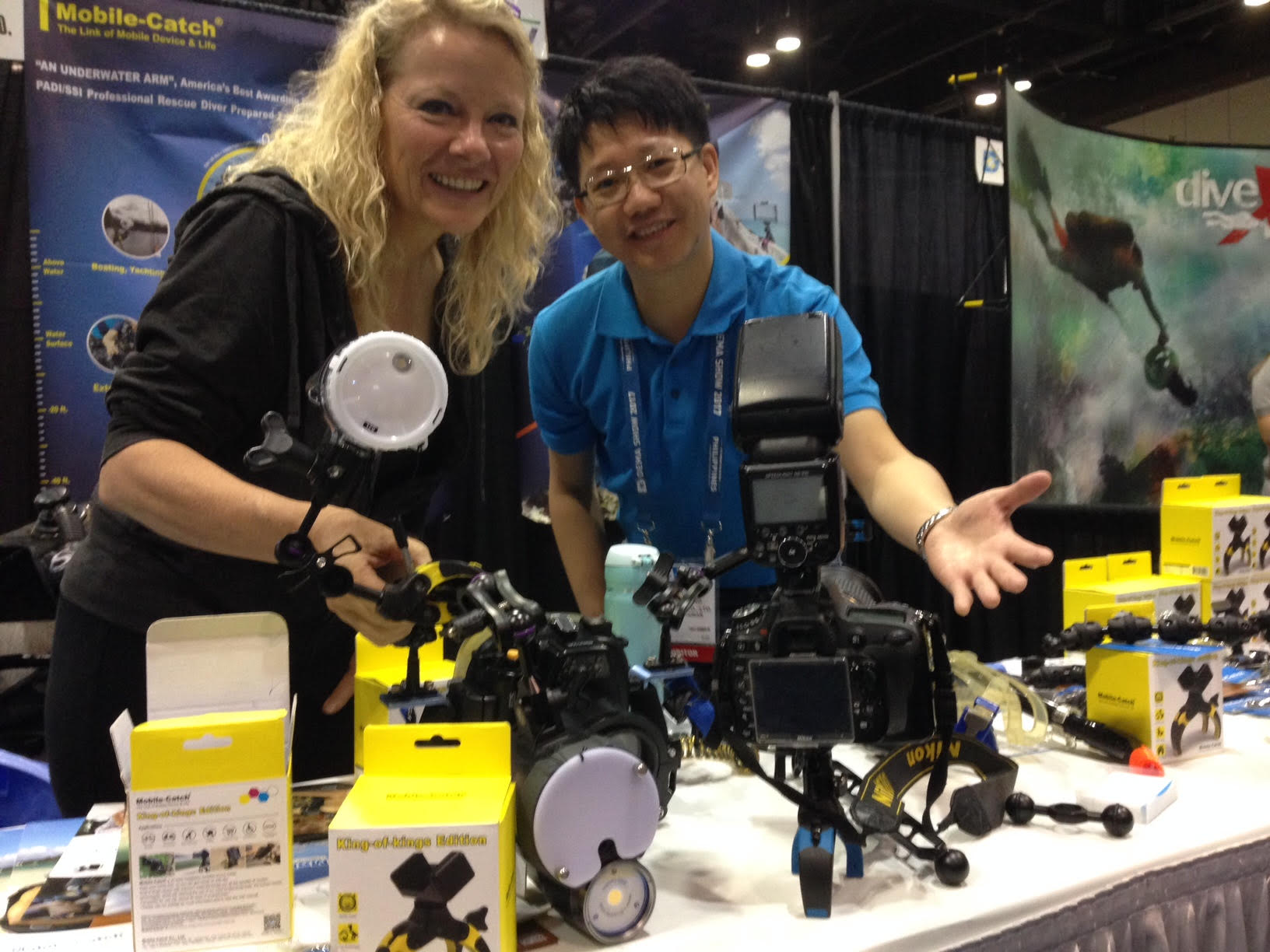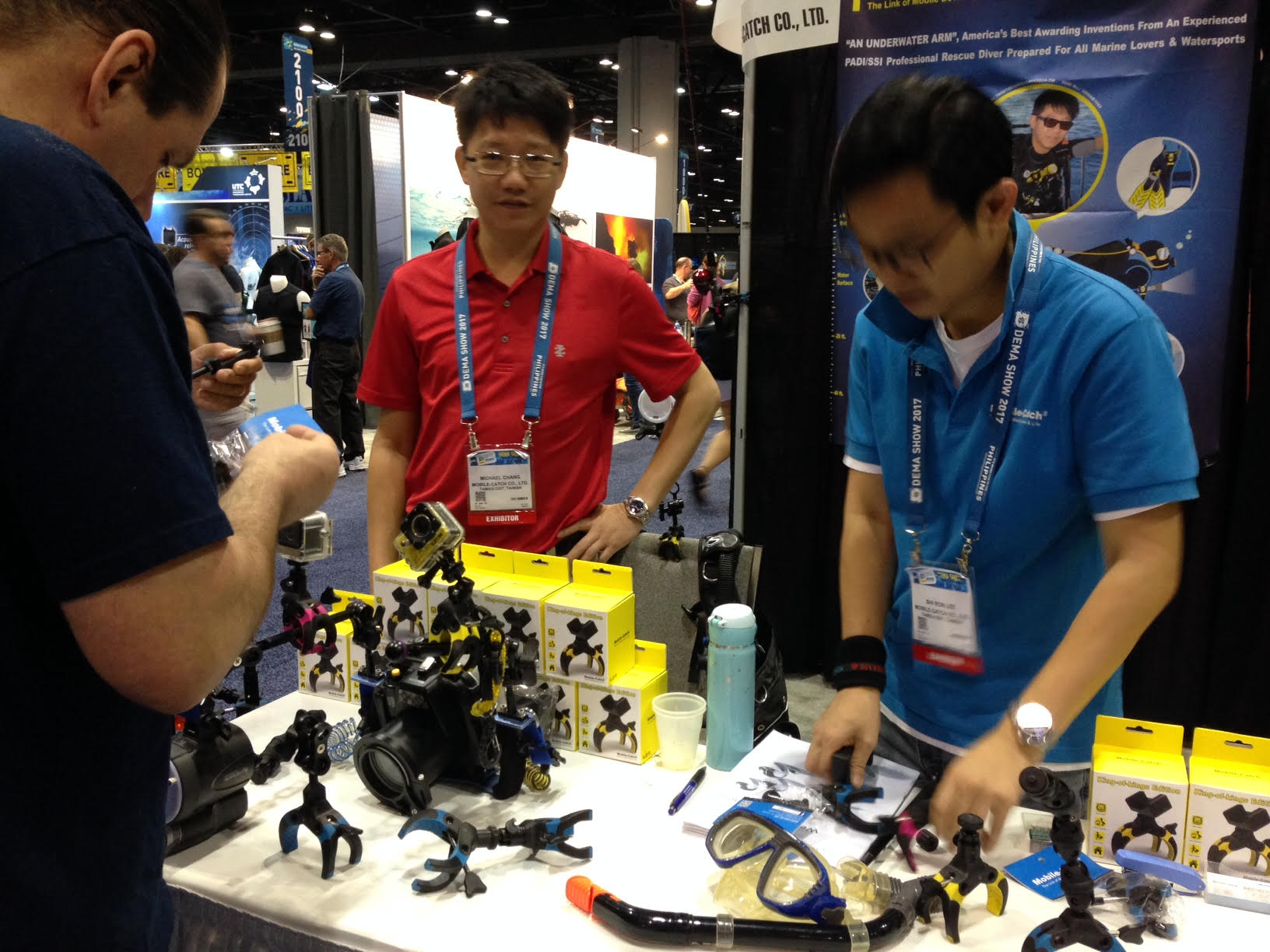 Get More Articles Like This!
Subscribe to our weekly newsletter and get more interesting stuff like this direct to your email inbox every Friday.