Divers and scientists are aiming to shed more light on one of the darkest episodes of human history, by studying shipwrecks of the coast of Africa that were transporting slaves to the Americas. The team hopes their research will shed more light and add insight about this terrible episode in human history.
It's estimated that between the 16th and 19th centuries, more than 12 million Africans were transported from their homes as slaves. During that time, based on shipping records, it is estimated that between 1.2 and 2.4 million perished making the transatlantic crossing.
To gain a better understand of the trade, and the conditions the slaves endured, researchers are examining and studying slave ship shipwrecks that have lain of the western tip of the African coast for centuries.
Ibrahima Thiaw, a marine archaeologist at the University of Dakar, tells the BBC:
"The Atlantic crossings were a very dark page in history and are not very well documented. It is important to learn more about this period because it is the time when the umbilical cord between Africa and its diasporas was cut."
Check out the full BBC video here.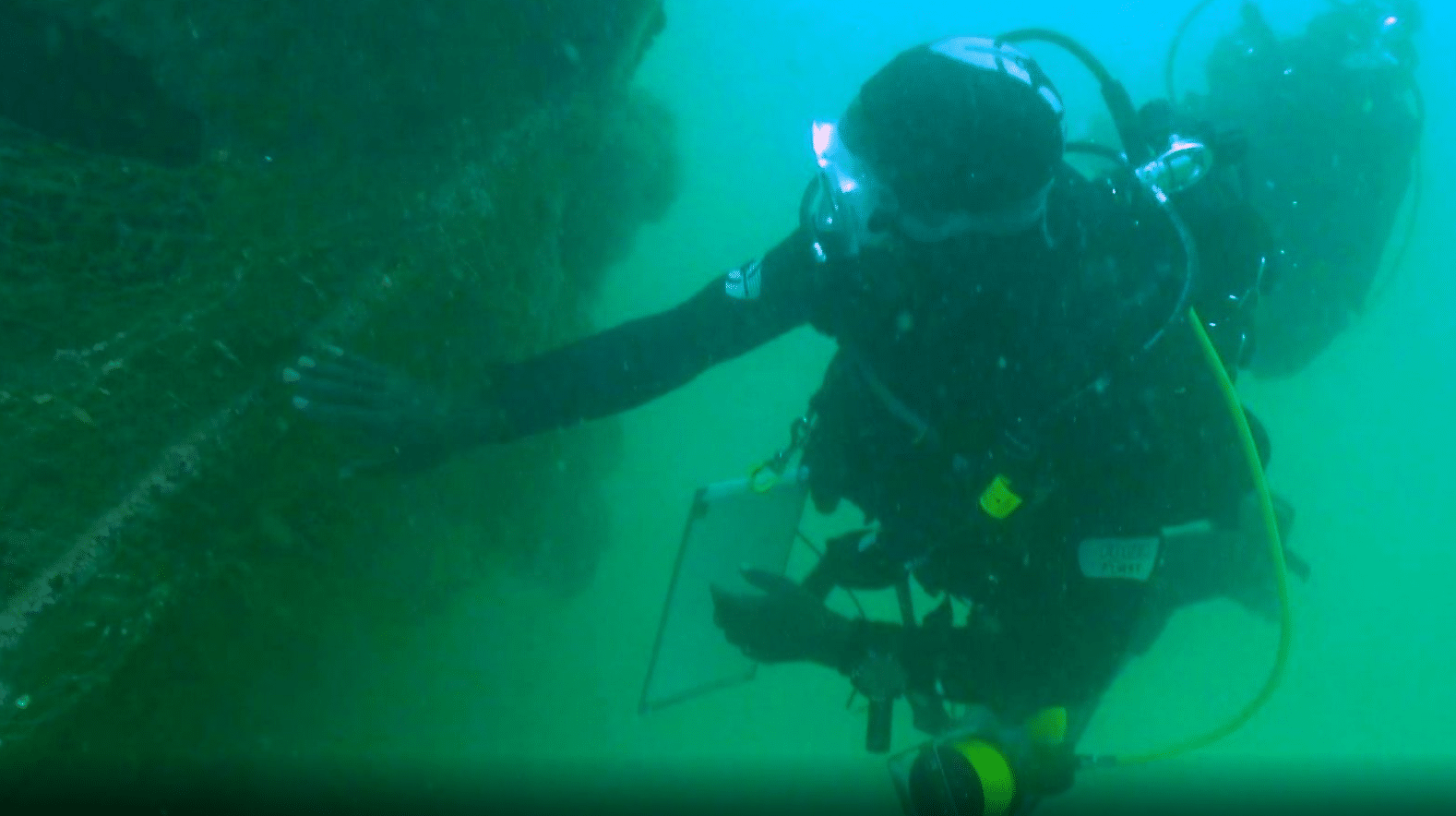 Get More Articles Like This!
Subscribe to our weekly newsletter and get more interesting stuff like this direct to your email inbox every Friday.