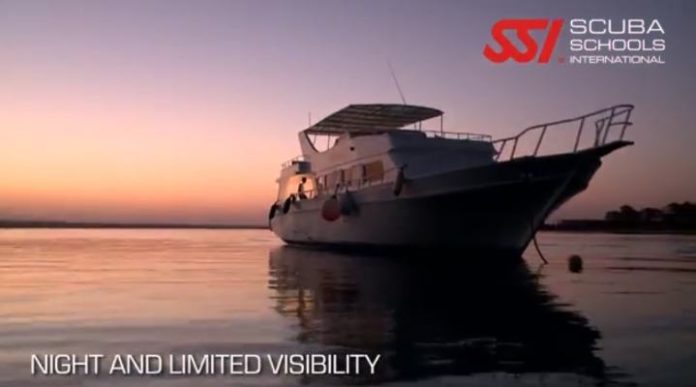 Scuba Schools International has released three new dive specialty courses that are available on the company's tablet/smartphone app.
As of May 1st, the company's Navigation, Night & Limited Visibility and Deep Diving specialty courses have been available digitally on the SSI App.
"Experiencing these three specialties using our new Digital Learning System will make learning more exciting and interactive for . . . students who will reap all the benefits of being able to learn anywhere, anytime," the company said.
To download the app, click here.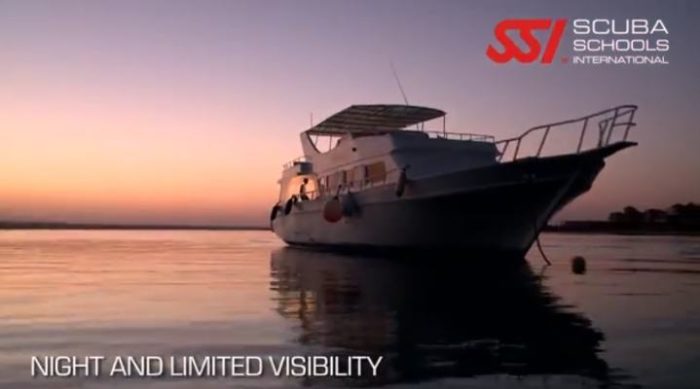 Get More Articles Like This!
Subscribe to our weekly newsletter and get more interesting stuff like this direct to your email inbox every Friday.