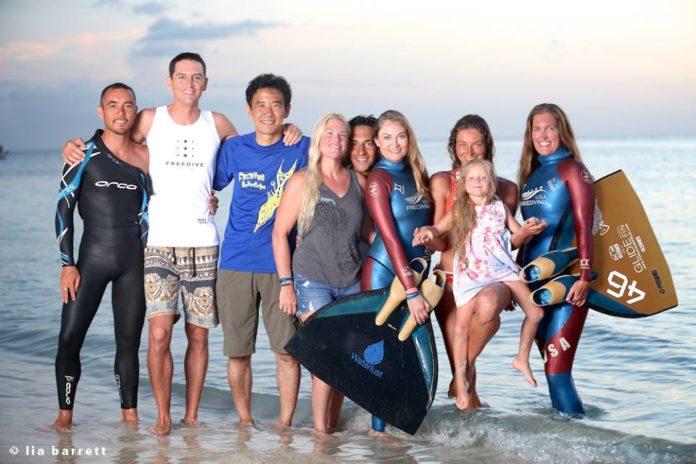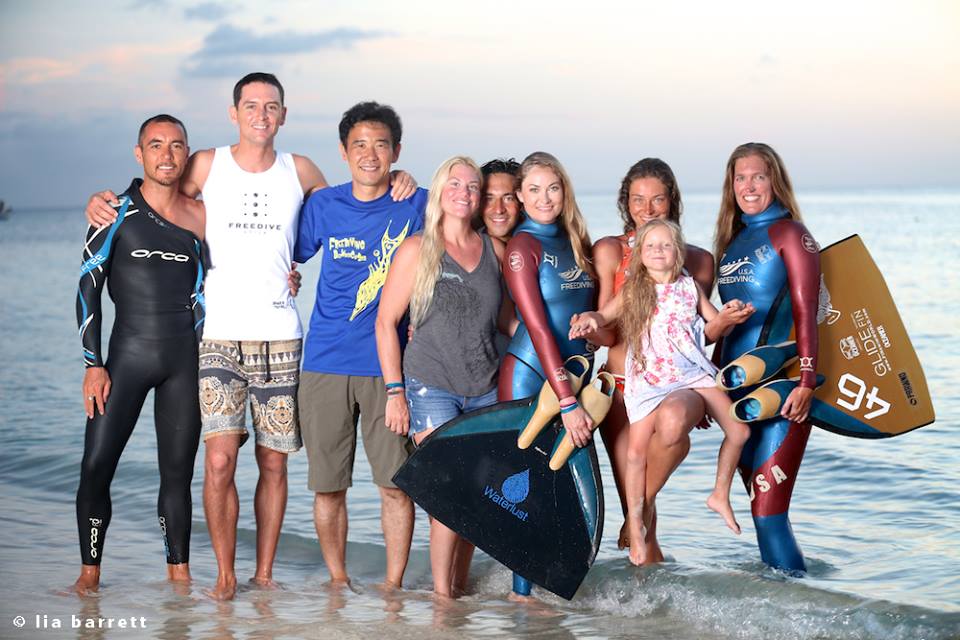 After a rest day on Thursday the athletes at the 2015 Caribbean Freediving Cup have been back in the water competing hard.  We saw two new National Records for Alejandro Lemus (Mexico) and Edgardo Andrade (Honduras) both in Free Immersion.
Highlights from that day:
Alejandro Lemus from Mexico gained a new National Record with a 95m Free Immersion (FIM) dive
Edgardo Andrade achieved a 63m Free Immersion (FIM) National Record for Honduras
Carlos Correa from Colombia was going for National Record but was disqualified for pulling on the rope and failing the surface protocol
DeeperBlue.com's Onsite Reporter Mandy Sumner added 8m onto her Personal Best with a Constant Weight No Fins (CNF) dive of 55m
Full Results Below: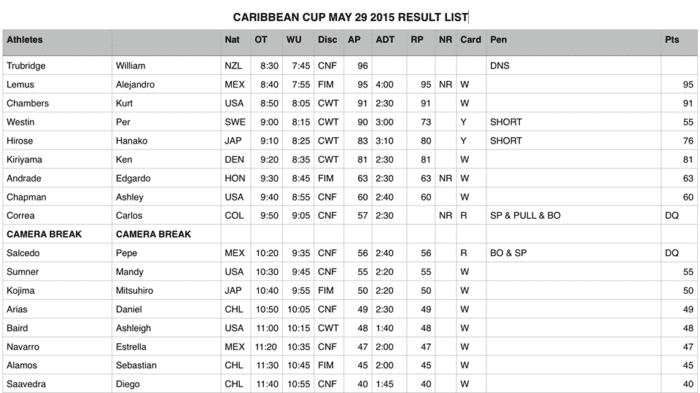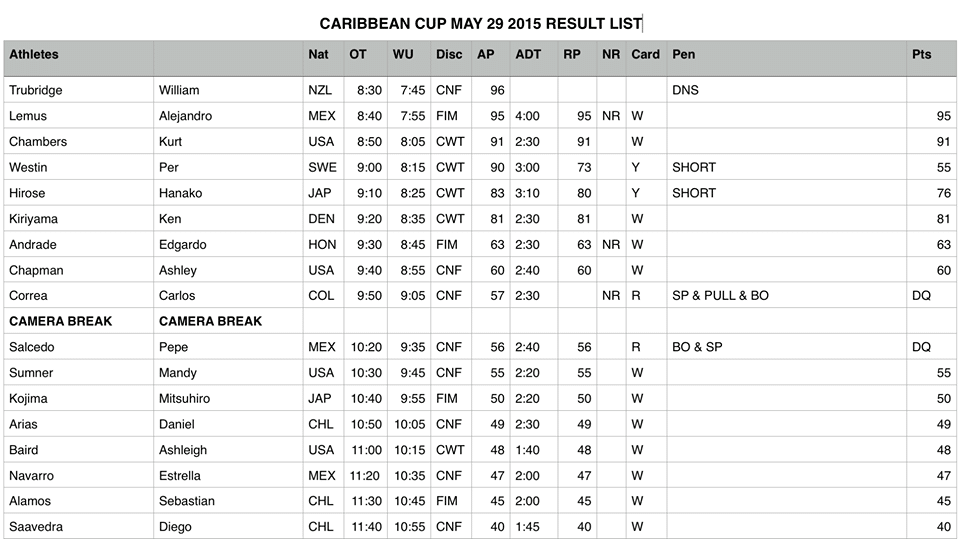 Check back with DeeperBlue.com for more results as this competition continues.
Competition photographer Lia Barrett unfortunately suffered some camera issues so no underwater shots from today: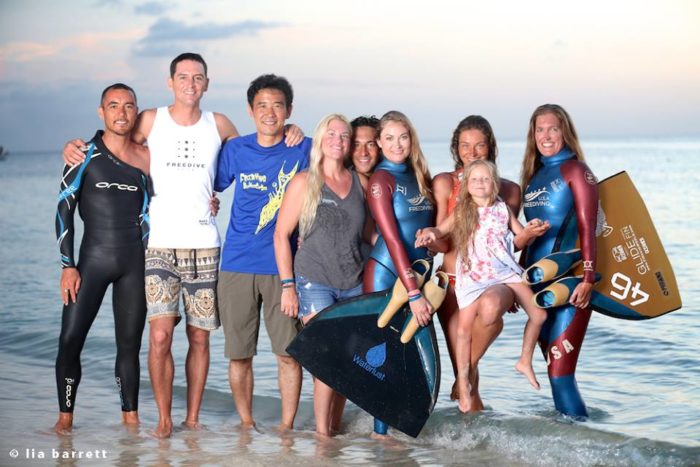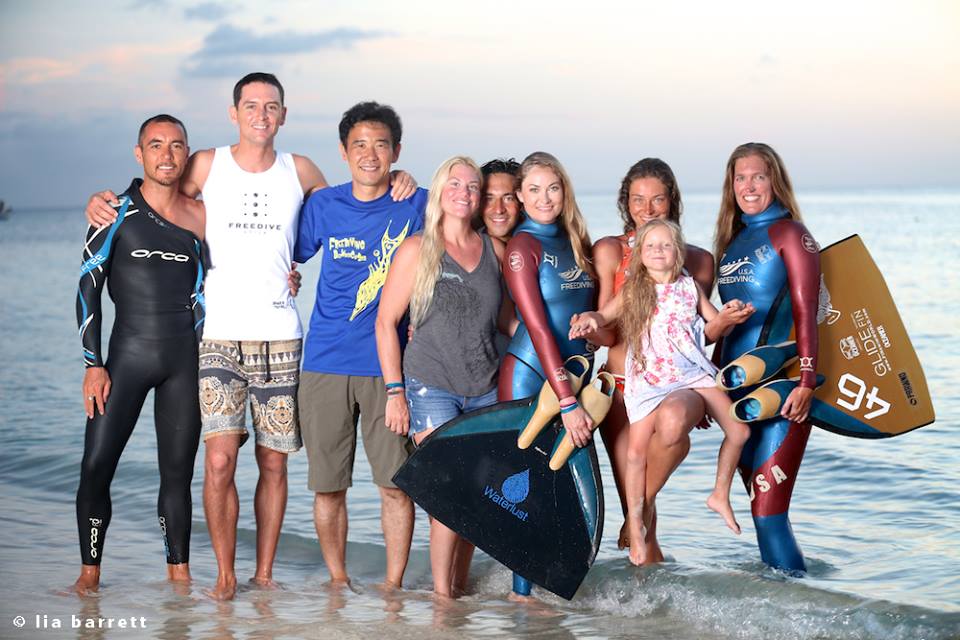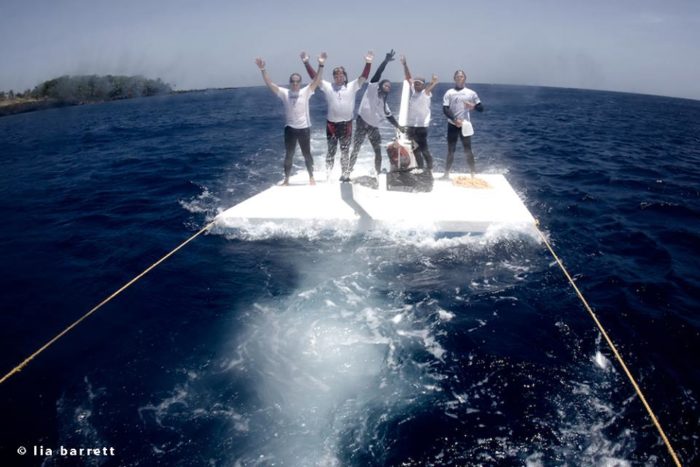 Get More Articles Like This!
Subscribe to our weekly newsletter and get more interesting stuff like this direct to your email inbox every Friday.