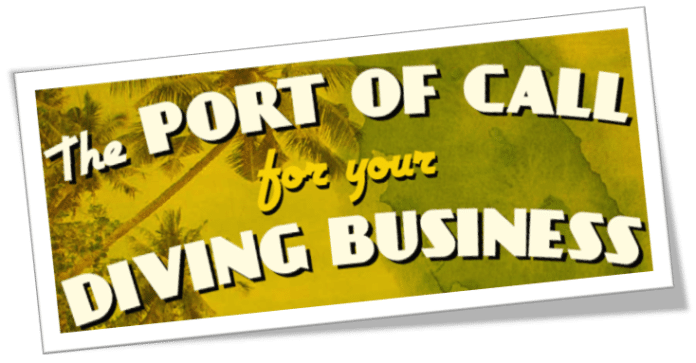 During DEMA Show 2013 we had a number of roving reporters doing video interviews.  See our interviews with C4, DEMA's Tom Ingram, Dive Guide and Fourth Element below.  All videos were filmed on GoPro Hero 3's.
Follow #DEMAShow Coverage on Twitter
Tweets by @deeperblue
Get More Articles Like This!
Subscribe to our weekly newsletter and get more interesting stuff like this direct to your email inbox every Friday.