Petite but power-packed, Japanese freediver Hanako Hirose set a new national record today in the pool discipline of static apnea at the True North Static Olympics competition. Successfully completing a record setting breath-hold of an amazing six minutes and :48 seconds (on 12/23/2015) the mighty Hanako smashes her own Japanese record, previously set in 2012, at six minutes and :32 seconds. An exuberant Hirose had this to say:
"It's been three years in Japan working towards this record, and I am really happy! Thank you to everyone who has supported me especially Tetsuya Yamamoto my coach — thank you very much!"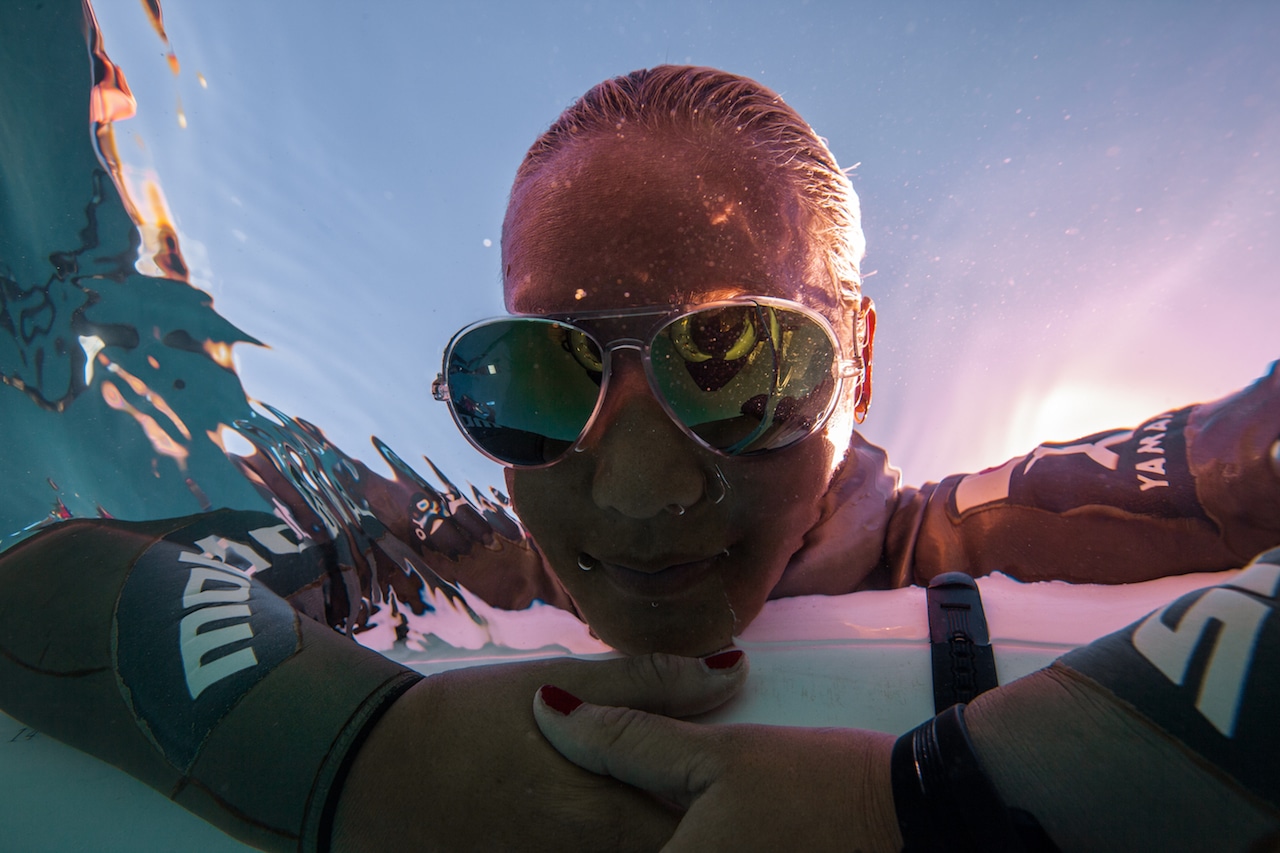 All photos courtesy of Daan Verhoeven.

Get More Articles Like This!
Subscribe to our weekly newsletter and get more interesting stuff like this direct to your email inbox every Friday.