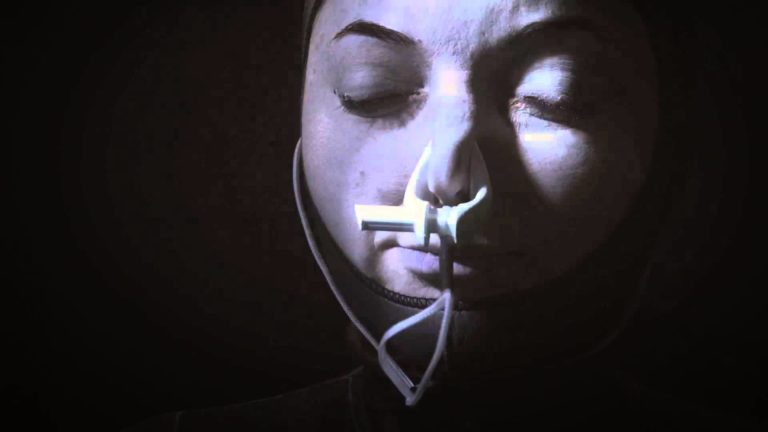 This week's video is a short Freediving film by artist Emma Critchley and British freediver Liv Philip.
This short film portrays one freediver's journey to find contentment during a deep dive. Liv's heartrate slows dramatically, and is heard on the film's soundscape as she disappears into darkness. Through the darkness, light and sweetness break through, like a spell which has been cast, in a place below.
Emma Critchley is an award winning underwater filmmaker, photographer and artist. She has over ten years' experience working on short films, feature documentaries, music videos, editorials and commercials.
Liv Philip is eight times British Champion freediver and medalist at the AIDA depth World Championship 2013. She is based in London.
Got a great video to share? Feel free to contact us.
What is Video of the Week? Our aim is to showcase one video every week that shows off the best (or just plain interesting) about Freediving, Scuba Diving or Spearfishing.