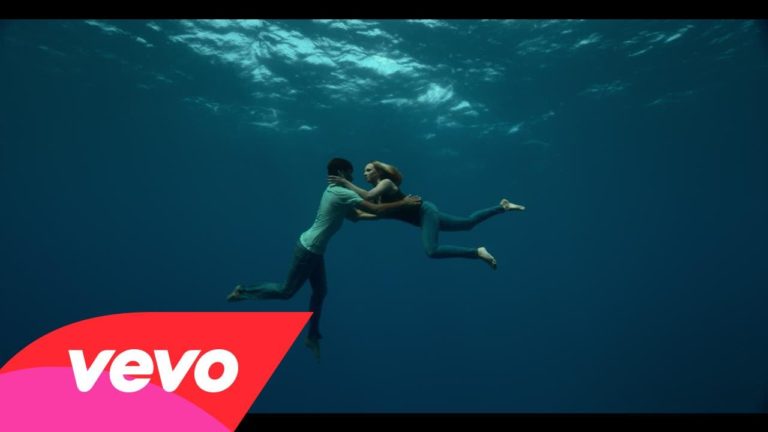 This week's video is a departure from our usual… We've gone all commercial with an amazing video for the recent Naughty Boy single Runnin'.  Featuring vocals from Beyoncé and Arrow Benjamin although that's not why we are interested – the video was co-directed by Julie Gautier and features her partner Guillaume Nery in a beautiful underwater video that has tones of their recent Ocean Gravity short film.
Got a great video to share? Feel free to contact us.
What is Video of the Week? Our aim is to showcase one video every week that shows off the best (or just plain interesting) about Freediving, Scuba Diving or Spearfishing.