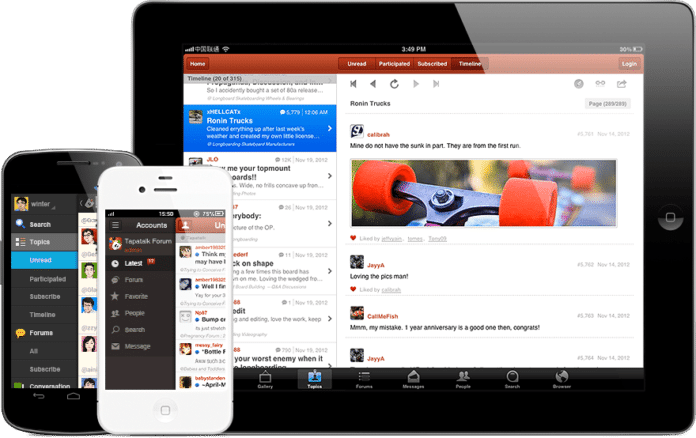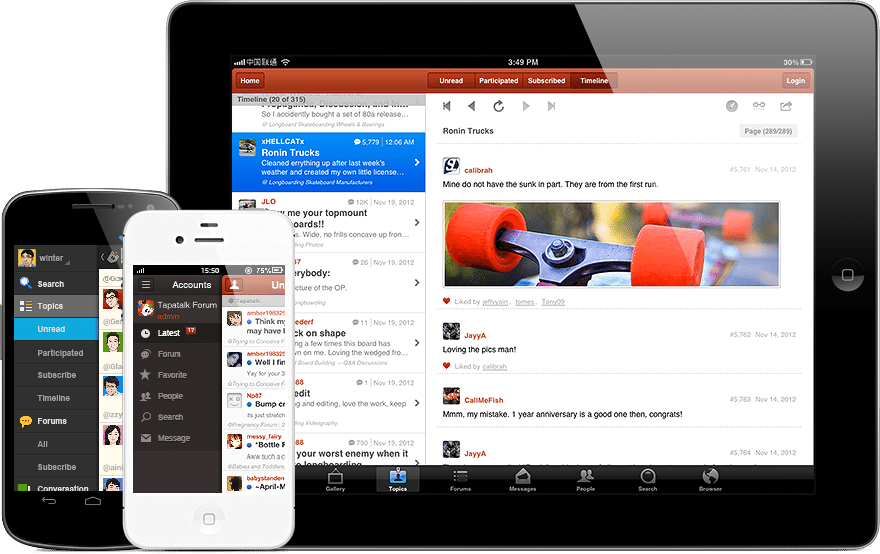 For the last couple of years we've allowed visitors and members of the DeeperBlue.com Community Forums to view the forums in either full HTML view, a cut down Mobile view or using the excellent TapaTalk app.
This award winning app is available for iPhone, iPad, Android or Blackberry and provide excellent features such as access to the forums in a native and easy to use app for your device, hassle-free photo sharing and instant push notification.
We have a growing number of regular members that use the TapaTalk app to access the forums and you could join them too.
Download the app now, search for DeeperBlue.com Forums and join in the DeeperBlue.com Community Forums on your phone or tablet:
Get More Articles Like This!
Subscribe to our weekly newsletter and get more interesting stuff like this direct to your email inbox every Friday.