At the first annual California Cup Competition Claire Paris set a new national record in the pool discipline of dynamic no-fins. A marine scientist & professor at the University of Miami, the woman who was born in 'Le pays d'Oc' (Carcassonne, southern France) was thrilled to accomplish her first-ever freediving record for the United States with a DNF swim of 128 meters in three minutes and :07 seconds.
"I am very happy and grateful for this accomplishment. It is a reflection of my connection with water and the ocean. I have dedicated my life to the study and conservation of the ocean and freediving makes me feel one with the water. My wish is to use this competitive freediving experience to promote safe, scientific freediving."
The previous US Women's record was held by Shell Eisenberg, who swam 125m in May of this year at the DejaBlue competition in the Cayman Islands. Watch a video of Claire's record setting performance here:
Claire's husband, Ricardo Paris, has been a steadfast coach and constant source of support for the budding competitor and mother of two adult children.
"My husband Ricardo Paris of Vortex Freeding/PFI started me off in freediving and ensures my regular practice, for that and so much more I am appreciative — Ricardo got me where I am today. I am grateful for my daughter Jehane who shared this record with me today, my lucky charm! and to my son Etienne for his support from across the country, I love you!"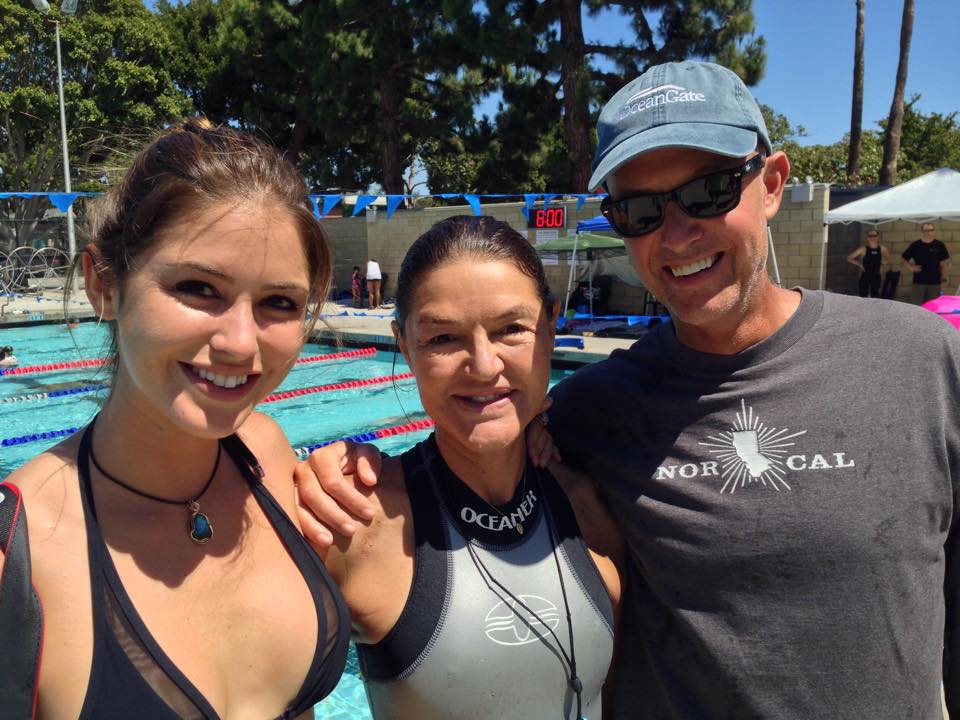 There is a wonderfully long list of people that Claire like to acknowledge from freediving friends and fellow record holders like William Trubridge, Ashley Chapman, and Goran Colak, to her Kundalini teachers Sadhu and Ramdesh at Kundalini Yoga Miami.
"I owe an extra special 'thank you' to Antonio Del Duca who took me through step-by-step preparations. I also want to thank everybody from the comp including the judges Grant Graves and Nick Fazah. Perhaps most importantly, Natalia Molchanova who motivated me at Worlds and made me realize that age is not a limitation in the sport of freediving. Her smile was with me today."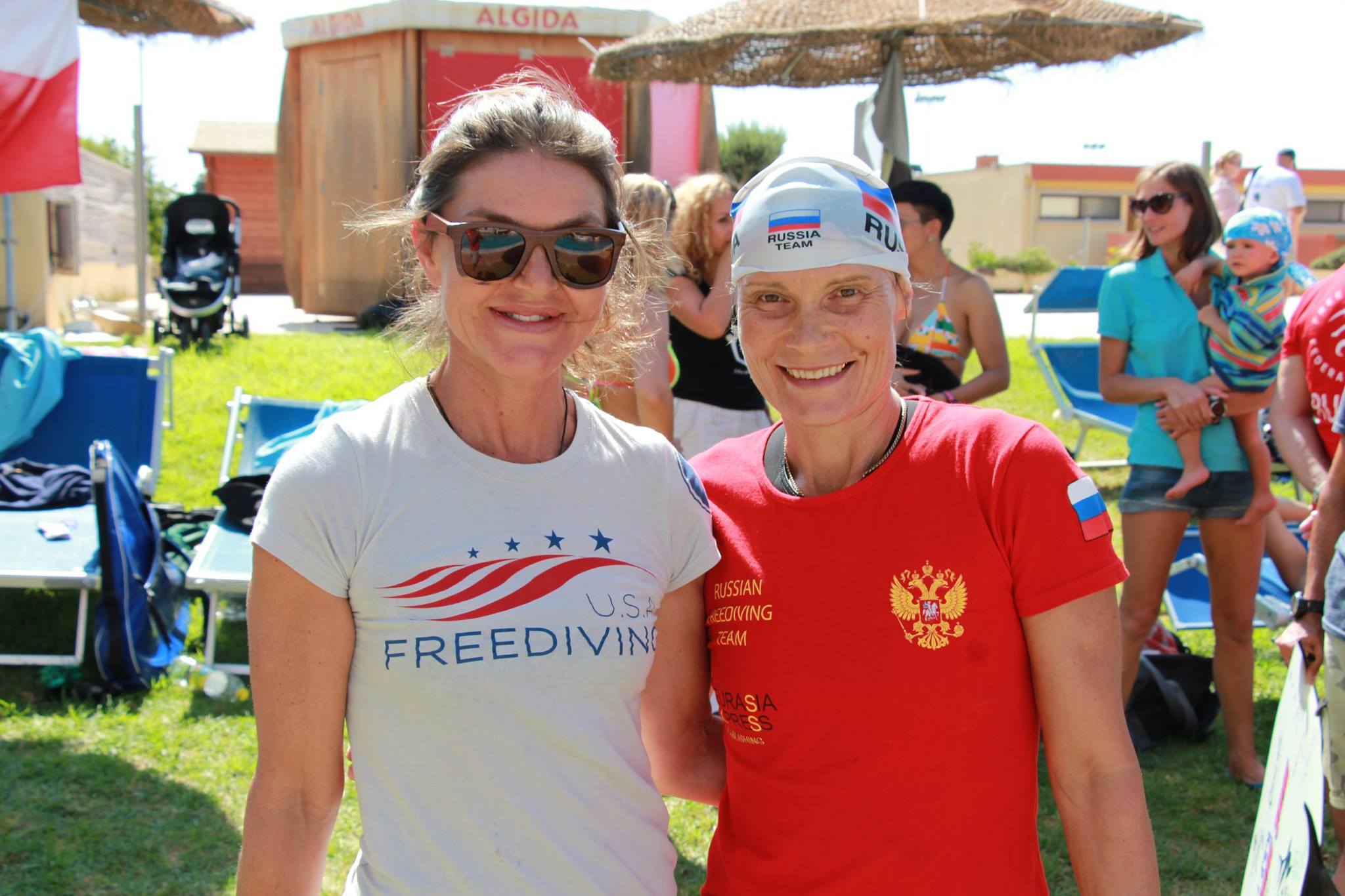 Get More Articles Like This!
Subscribe to our weekly newsletter and get more interesting stuff like this direct to your email inbox every Friday.