Giorgos (George) Panagiotakis has just launched a new website and is offering a free training eBook on Dynamic Apnea (DYN).
Panagiotakis is a Dynamic Apnea specialist and won Gold and the title of World Champion during the 2015 AIDA Pool World Championships in Belgrade, Serbia
Giorgos Panagiotakis also holds four Greek national freediving records – Constant Weight with fins (CWT) -102m, Free Immersion (FIM) -92m, Static Apnea (STA) 8min 46sec  & Dynamic Apnea with fins (DYN) -280m
To get the eBook head over to www.giorgospanagiotakis.com and sign up for his email list.  You will receive the eBook over email once your subscription is confirmed.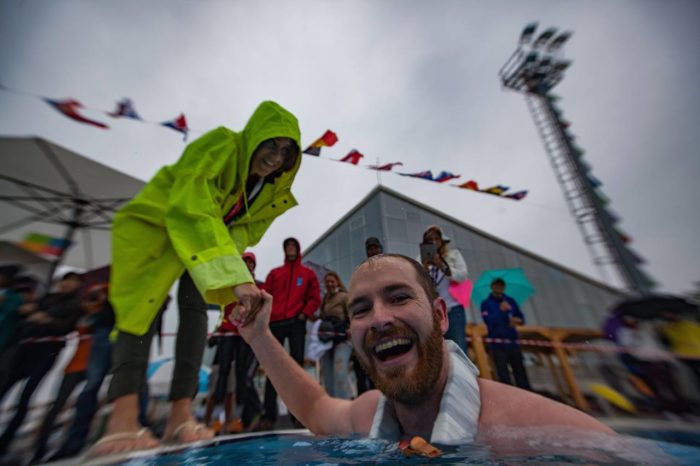 Get More Articles Like This!
Subscribe to our weekly newsletter and get more interesting stuff like this direct to your email inbox every Friday.