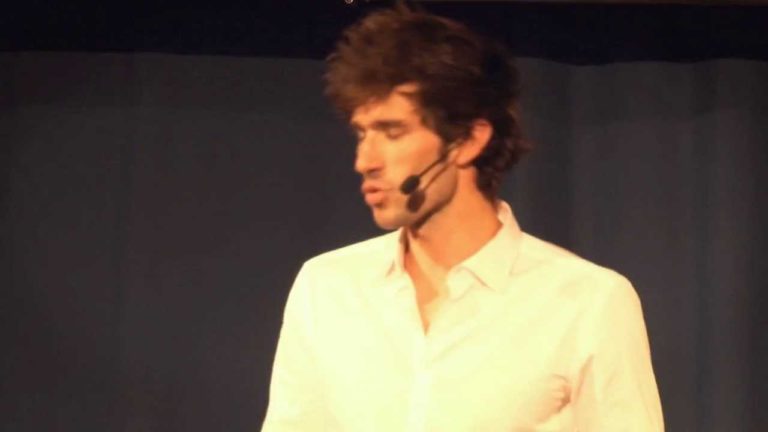 EDITOR NOTE: Be sure to turn on the subtitles if you don't speak French!
This week's video is a TEDx event in Toulouse where world champion freediver Guillaume Néry takes us with him into the ocean's depths. Meter by meter, he explains the physical and emotional impact of water pressure, silence and holding your breath. His eloquent description of the underwater experience reveals the hidden poetry of freediving.
Got a great video to share? Feel free to contact us.
What is Video of the Week? Our aim is to showcase one video every week that shows off the best (or just plain interesting) about Freediving, Scuba Diving or Spearfishing.