Herbert Nitsch has posted on Twitter that he will be taking the stage with Umberto Pelizzari at the EUDI Diving Show in Bologna, Italy.  Those of you in Bologna should get down to the EUDI Show for 14:00 Central European Time (CET) on Sunday 8th March to hear two legends of the Freediving World give a presentation together.
Upcoming Sun 8 March @ 14H with legendary Umberto Pellizari on sta… http://t.co/HDJWwrde7l pic.twitter.com/rGiVbReMwS

— Herbert Nitsch (@HerbertNitsch) March 7, 2015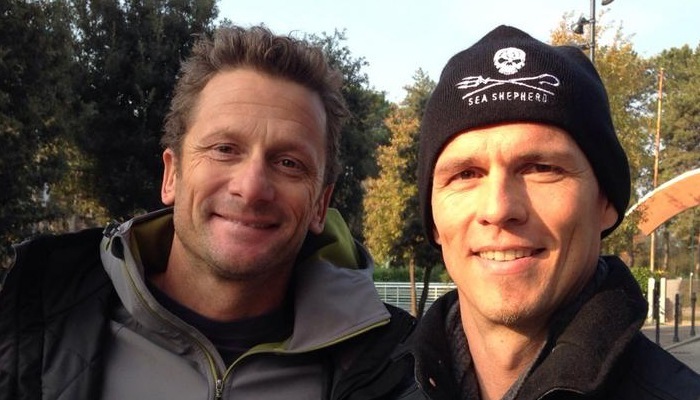 Get More Articles Like This!
Subscribe to our weekly newsletter and get more interesting stuff like this direct to your email inbox every Friday.