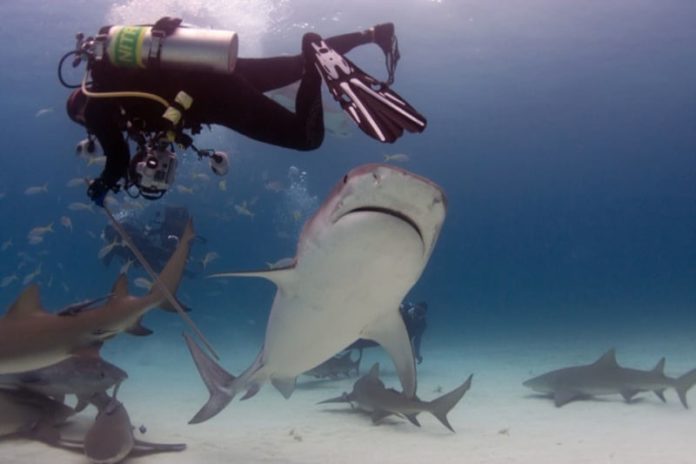 On November 16th 2011, the Florida Fish and Wildlife Conservation Commission (FWC) voted to enact a motion put forward to help protect sharks in Florida waters from being caught and killed by anglers.
The commission voted in favour of prohibiting possession, sale, and exchange of tiger sharks, great hammerhead, scalloped hammerhead and smooth hammerhead sharks. These sharks can still be caught, but only if released alive.
The law comes into effect from 1st January 2012.
Photo by Willy Volk
Get More Articles Like This!
Subscribe to our weekly newsletter and get more interesting stuff like this direct to your email inbox every Friday.