The ever popular 7-day intensive training camps in one of the world's idyllic locations are available again in 2017. These training camps are a fun packed experience and include more than just diving, we will take you to some of the hidden gems of the Caribbean's 'Nature' island with one of the world's deepest men – Jonathan Sunnex.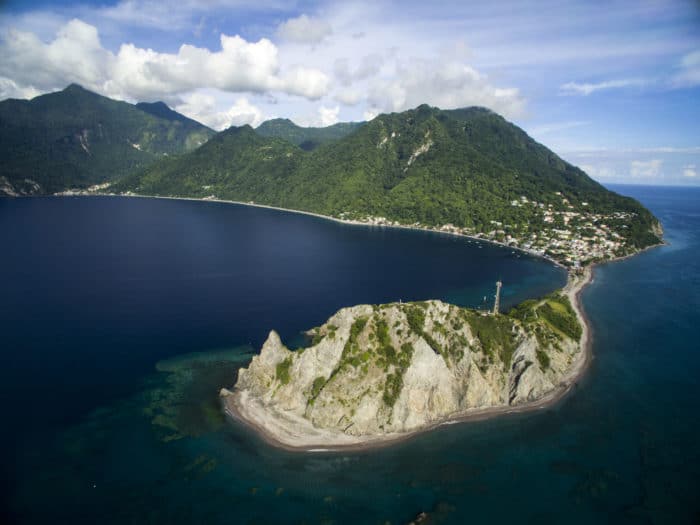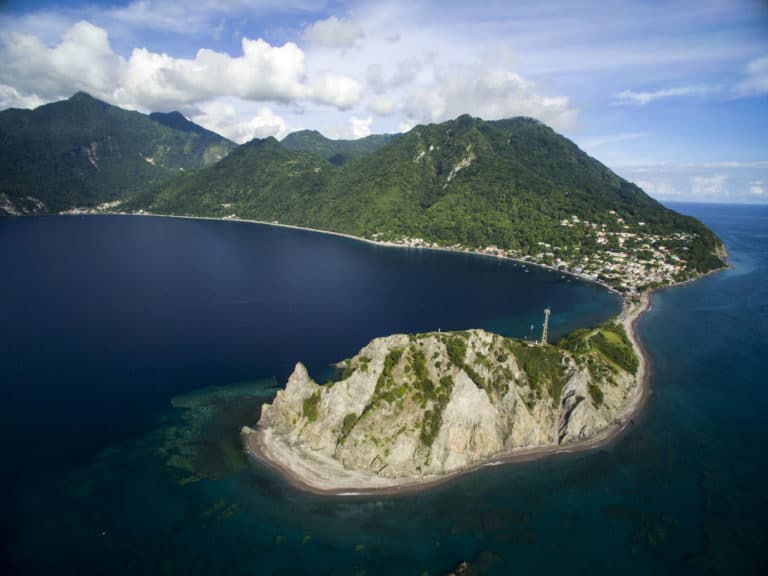 You will learn all you need to know about advanced equalization, performance and preparation, mental strategies, depth adaptation, dive-strategy and more! Tuition is catered to each student so that you learn exactly what you need to know to progress!
March 23 – 26 – Full!
April 2 – 8 – 3 places left
May 28 – June 3 – 4 places left
June 11 – 17 – 2 places left
July 30 – August 5 – 3 places left
August 27 – September 2 – 4 places left
October 22 – 28 – 4 places left
Various accommodation options available from as little as $100US per week. More info available at http://www.jonathansunnex.com/training-camps.html
Get More Articles Like This!
Subscribe to our weekly newsletter and get more interesting stuff like this direct to your email inbox every Friday.