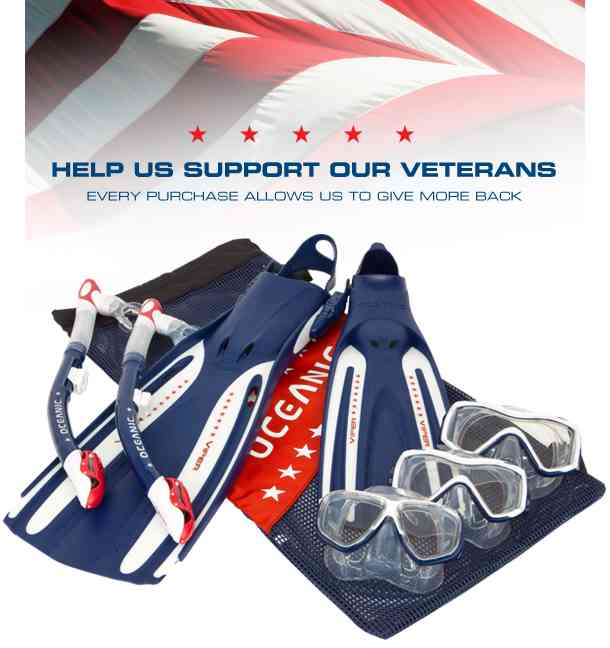 Throughout the years Oceanic has supported myriad programs that engage injured military personnel and introduce them to the sport of scuba diving. This year,Oceanic decided it was time to launch a new signature program with these veterans in mind. Starting this summer, with the funding made available from the sales of the USA product line, Oceanic hopes to reach and support many more veterans than previously possible. The USA product line is attractively styled, appropriately in red, white, and blue. 7% of Oceanic's sales from the USA line will be committed each year towards this program. They anticipate that this program should provide $250 to each of 300-350 qualified veterans. The $250 will be applied directly to the veterans gear purchases through  participating Oceanic Dealers Nationwide. Check out this patriotic product line for yourselves at OceanicWorldwide.com, or to find a dealer near you.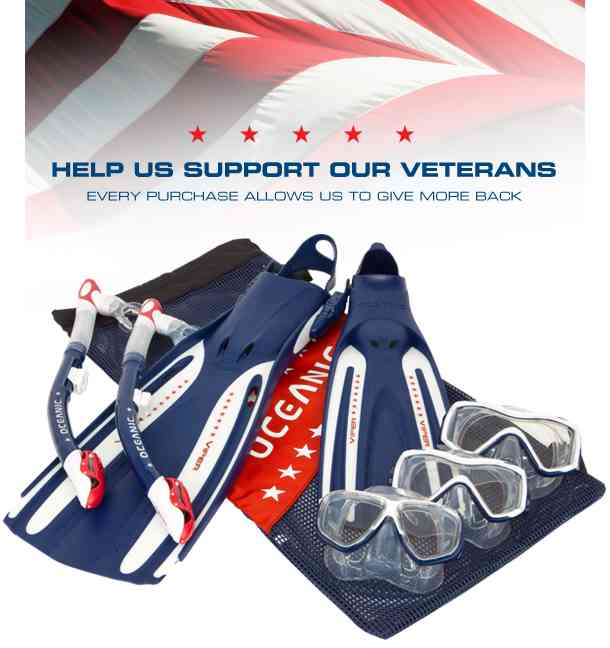 Get More Articles Like This!
Subscribe to our weekly newsletter and get more interesting stuff like this direct to your email inbox every Friday.