20th Century Fox have announced that Martin Campbell (James Bond Casino Royale / Green Lantern) has replaced James Cameron as the director of "The Dive", the long awaited cinematic version of the Pipin Ferreras & Audrey Mestre story.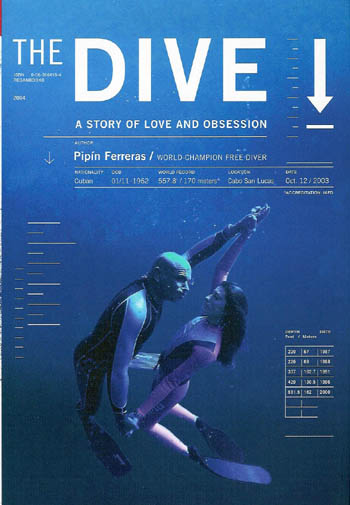 James Cameron will still be attached as Producer and J. Michael Straczynski (Babylon 5 / Changling) will write the script.
The film is the cinematic version of the book "The Dive" that charts the story of the married freediving couple Pipin Ferreras and Audrey Mestre, who broke several freediving records in the 1990's until Audrey's death during a No-Limits Freediving record attempt on on October 12th 2002 in the Dominican Republic.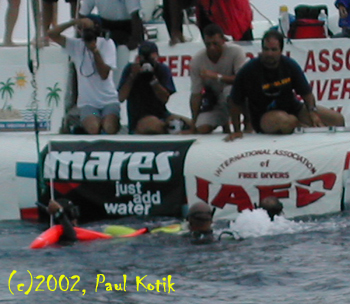 Get More Articles Like This!
Subscribe to our weekly newsletter and get more interesting stuff like this direct to your email inbox every Friday.