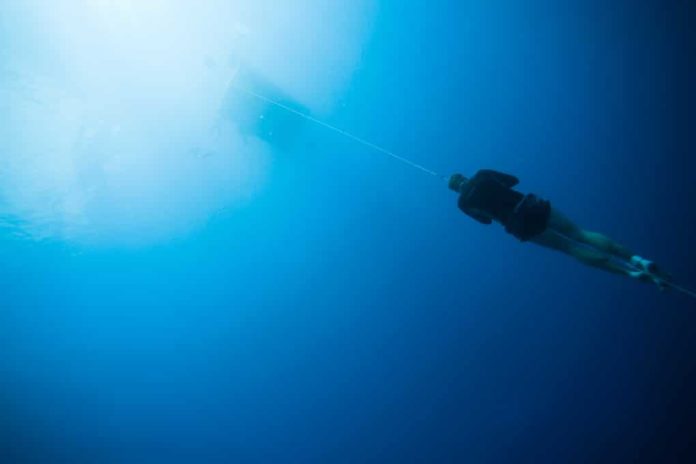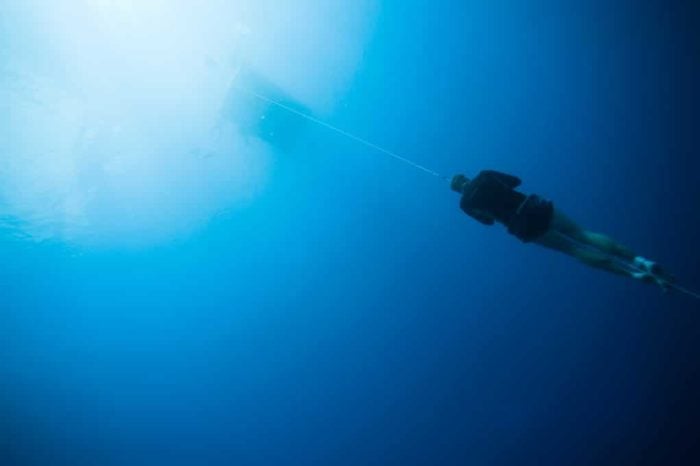 It has officially started: today was the first day of the One Breath Jamboree Competition!  The first ever Freediving Depth Competition in Indonesia.  The first day was a huge success, with lots and lots of white cards, and several National Records!
Huge stand-up ovation to our new National Record holders:
Miguel Lozano, Spain, 71m Constant Weight No Fins (CNF)
Cheung Lap Hing, Hong Kong, 48m Constant Weight (CWT)
Zhengping Lu, Singapore, 38m Free Immersion (FIM)
Kim Seng Teoh, Malaysia, 36m Constant Weight No Fins (CNF)
Meidy Heryoga, Indonesia, 35m Constant Weight (CWT)
Yau Chong Oliver Ng, Hong Kong, 35m Free Immersion (FIM)
Nora Lestari, Indonesia, 30m Free Immersion (FIM)
We also had perfect water conditions, sea was flat as a mirror, great visibility and no current, and our amazing Organizers did a great job: everything ran super smoothly from start to finish. Big Thanks to all of you who organised the check-in, the boats, the coaching, the safety, the judging, the countdowns, the warm-up lines, and the platform: you are all awesome!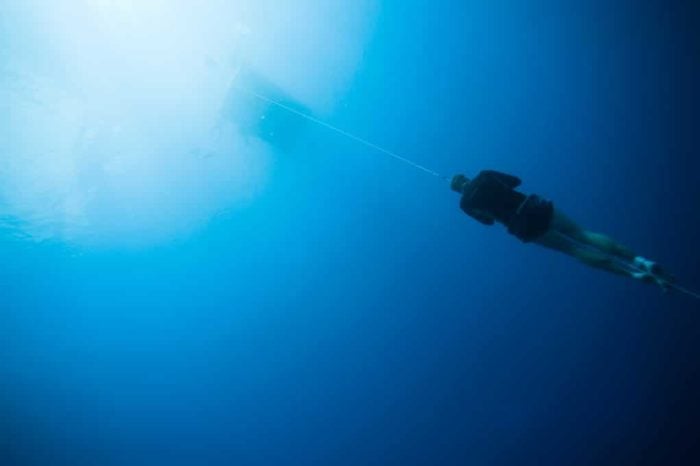 The Day One Results
Now for the official results of the first day, as announced by our official AIDA judges Richard Wonka, Sarah Witcher and Jean-Pol Francois…
Get More Articles Like This!
Subscribe to our weekly newsletter and get more interesting stuff like this direct to your email inbox every Friday.