Stig Åvall Severinsen completed a 20 minute, 10 second static breath-hold after breathing pure oxygen for 12 minutes. The attempt was completed for a new Guinness World Record in Grenna, Denmark.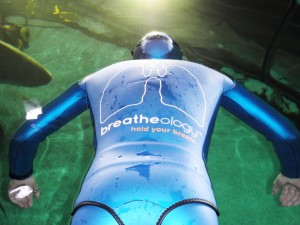 With his dive today, Stig Åvall Severinsen becomes the first human to pass the magic 20-minute barrier – a physical as well as mental feat and his way of pushing the limits for mankind.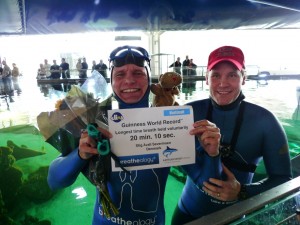 For more info head to Stig's website: www.Breatheology.com
Get More Articles Like This!
Subscribe to our weekly newsletter and get more interesting stuff like this direct to your email inbox every Friday.