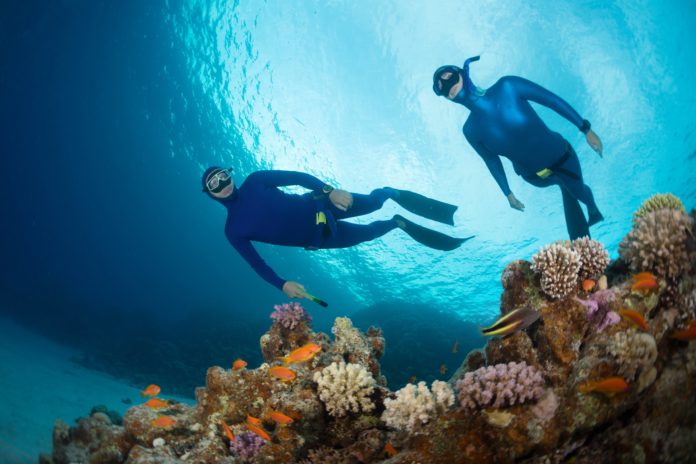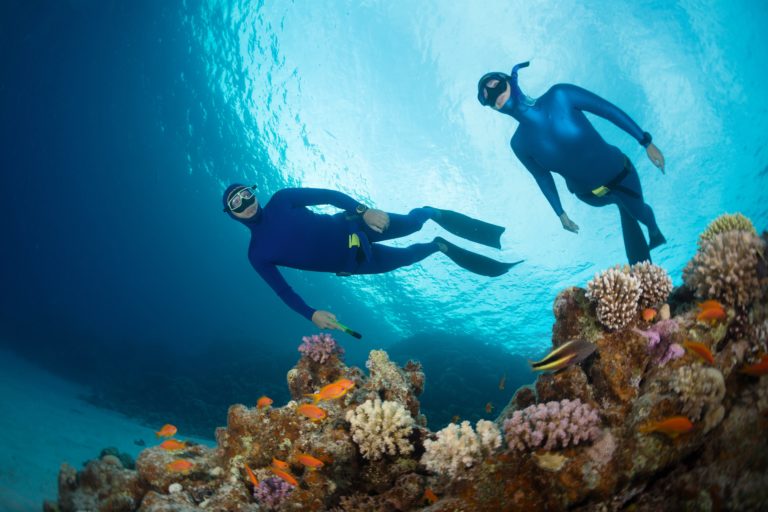 Ever wanted to dive the Red Sea and visit an artificial reef made up of pharaonic replica statues?
Well, looks like some Egyptian environmentalists are lobbying the Egyptian government for just that.
They want to build an "underwater museum" off the coast of Hurghada where those replica statues would act as homes for different species of fish and sharks.
Rescue and Environmental Protection Society Director Hassan Fouad al-Tayeb has submitted a preliminary proposal to the Egyptian tourism and environment ministries, the Cabinet as well as the local governorate, according to the English-language Egypt Independent website, which translated a story from the Al-Watan newspaper.
The proposed museum would serve two purposes: help draw tourists back to Egypt in the wake of political unrest and terrorism and encourage the regrowth of marine habitats.
It would also feature glass tunnels that non-divers could walk through and see the statues as well as marine life without getting wet.
Get More Articles Like This!
Subscribe to our weekly newsletter and get more interesting stuff like this direct to your email inbox every Friday.