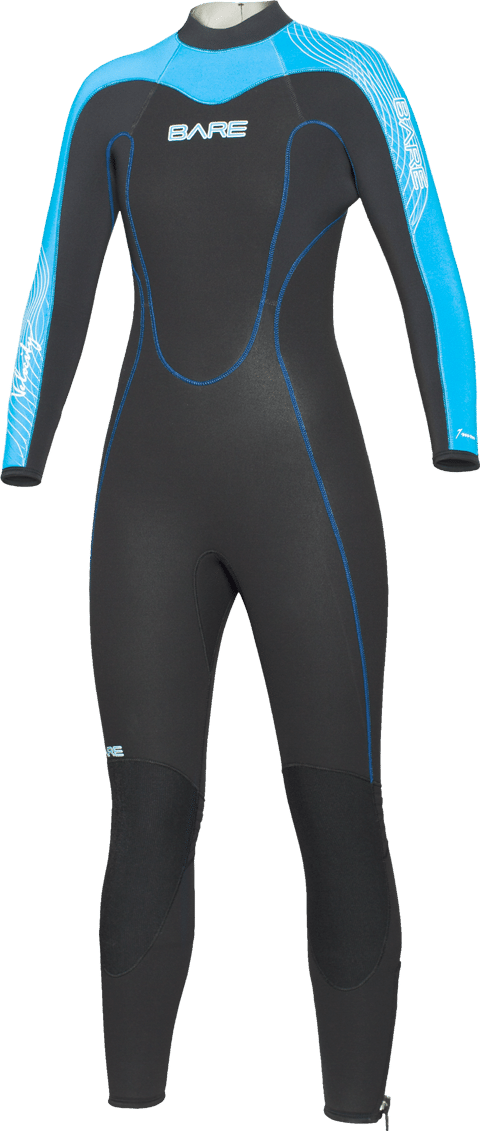 BARE has completely redesigned its Velocity wetsuit.
The new iteration incorporates three different, "Full-Stretch" fabrics — only available in the Velocity series — into certain parts of the suit, which the company says improves overall fit, feel, performance, and durability.
When it was introduced in 2007, Velocity was the first to feature stretch fabrics in parts that need the most flexibility, particularly the shoulders and the torso.
According to BARE Brand Manager Tommy Aoki: "The first generation Velocity was a game-changer. People serious about their watersports loved the fit and freedom of movement. This new Velocity is better in every way. Now we're using three types of full-stretch fabrics to ensure maximum comfort and mobility in the shoulders, torso and knees. Progressive Full-Stretch™ technology truly provides the right stretch in the right place."
"We use the highest full-stretch fabric across the shoulders to provide maximum 4-way elongation with the least amount of force or restriction. We use another type in areas that need more durability, shape retention and compression resistance, like the torso and legs. In the knees we use a third type that resists abrasions while still providing extra freedom of movement. The result? An exceptionally mobile piece of scuba gear that's also extremely durable. It's the perfect cross-over wetsuit for divers and water sports enthusiasts who need a greater range of movement and comfort."
You can buy Velocity in 3MM, 5MM, and 7MM, in men's and women's sizes, and have a choice of four colors: blue, black, red and pink. Go to www.baresports.com for more info.
Seen via Diverwire.com.
Get More Articles Like This!
Subscribe to our weekly newsletter and get more interesting stuff like this direct to your email inbox every Friday.