With Mental Health Awareness Day having taken place this week, here's a video about depression and freediving.
British freediver Helena Bourdillon, who competed for her country at the AIDA World Depth Championships last year in Roatan, Honduras, recently opened up about her battle with depression and how freediving helped her cope with the illness.
She says in the video:
"It wasn't until I was around 26 that I realized it was depression. It crept on so stealthily that I just didn't really notice until things were going very, very wrong."
Bourdillon, who took up freediving at the age of 39, talks about her first dive on a single breath, which wasn't much more than two or three meters.
"I was struck immediately by the silence. All the everyday noises, the environmental noises around, but also the negative voice of depression suddenly silenced. And this, this peace is the only way I can describe it. Being free of that, being in the exact moment. . . . I could hear my heart beating, I could feel it thumping in my chest, and the excitement and fear and amazement at how incredible it was underwater."
After a lot of training, Bourdillon dove to 71 meters (233 feet) in the Constant Weight (CWT) discipline at the 2017 AIDA World Depth Championships.
Check out her amazing story in the video below. (Trigger warning: She talks frankly about some of the things she did to herself when depressed.)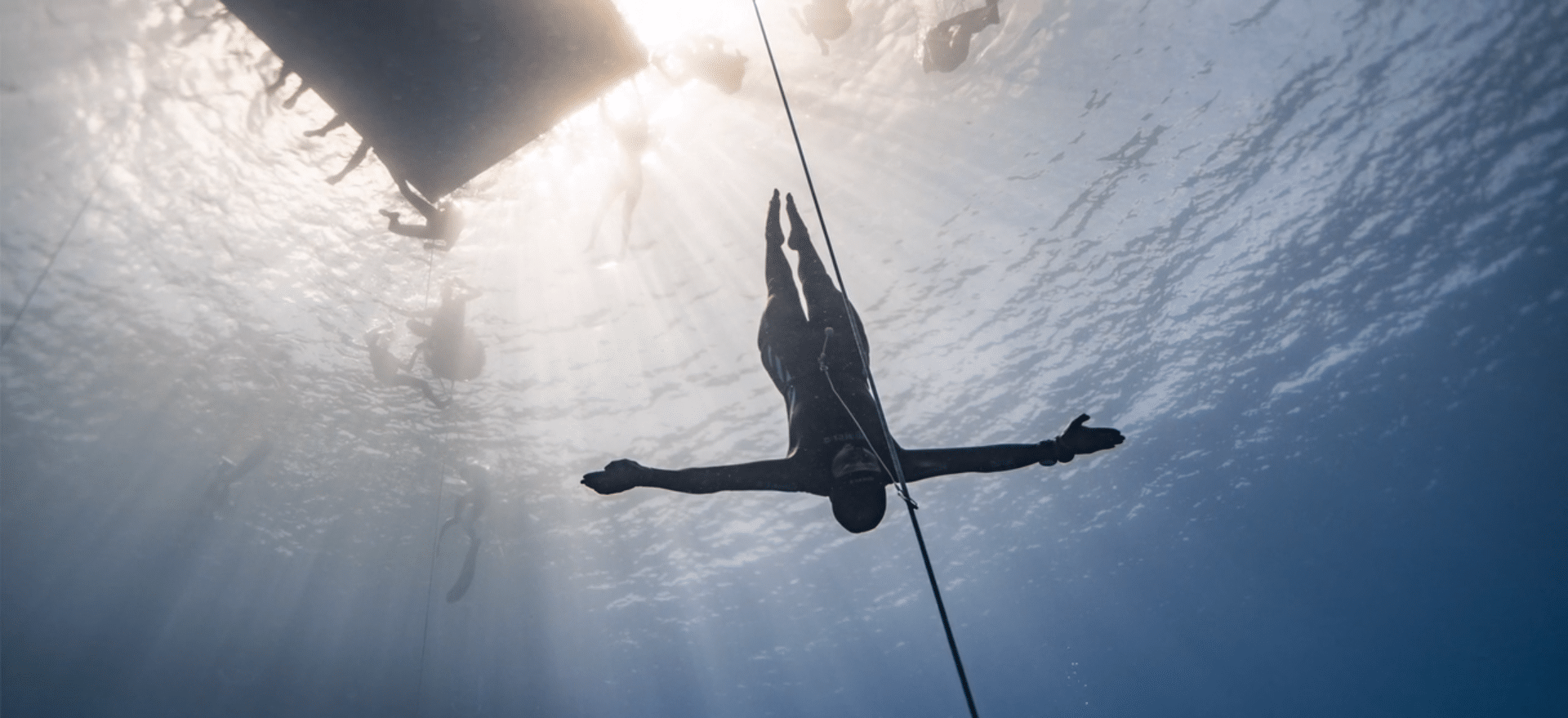 Get More Articles Like This!
Subscribe to our weekly newsletter and get more interesting stuff like this direct to your email inbox every Friday.