UK Freediver Dave King set a new National Constant Weight Freediving record on Monday 12th July at the Blue Hole in Dahab, Egypt.
Dave dived to 91m in 2min 32sec to beat his previous record of 80m set in 2008. Dave said exclusively to DeeperBlue.com, "100m is in the cards as soon as I can get into some deep water again"
DeeperBlue.com passes on our congratulations to Dave.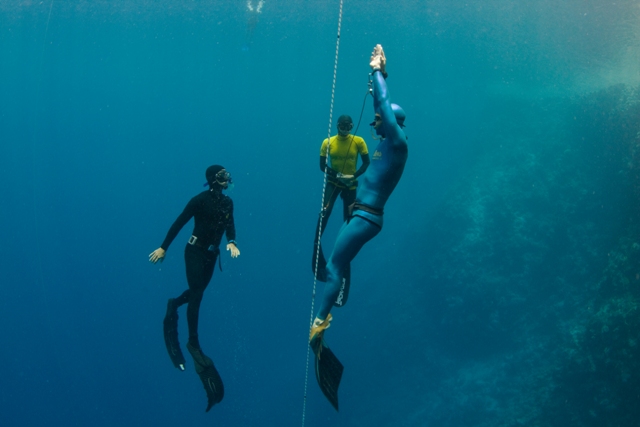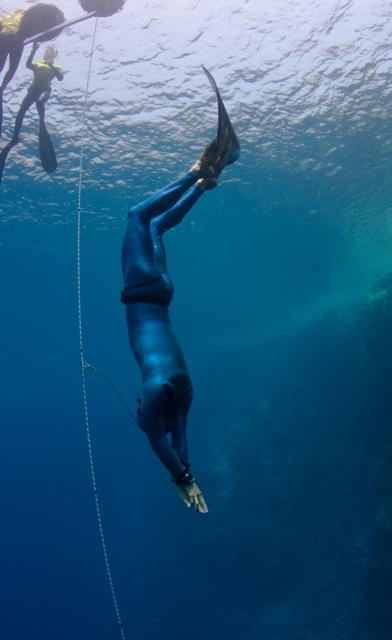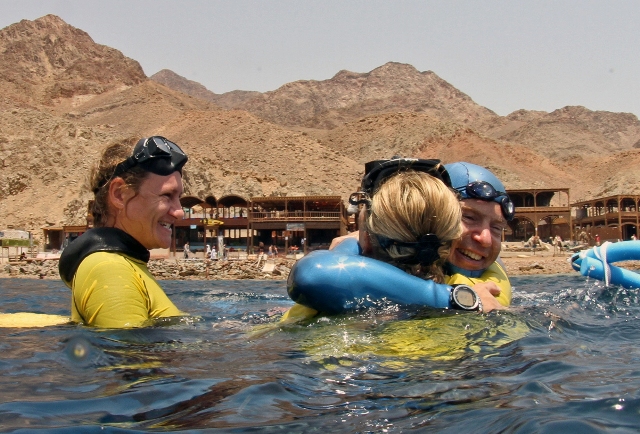 PHOTOS CREDIT: KATE ADAMS