The digital version of spearfishing legend Terry Maas' book BlueWater Hunting And Freediving is now available, Maas announced this weekend on his Facebook page.
The book has been in print for more than two decases, and the new digital version has embedded links to videos, plays slide shows, and high-resolution images that readers can zoom into.
Among the fish the book covers are: dogtooth, yellowfin and bluefin tuna; Striped and white seabass; giant and yellowtail trevally; Marlins and sailfish, Spanish mackerel and Wahoo; Dolphin fish (dorado); and sharks.
The book also covers spearguns and related equipment; survival in the blue water environment; physiology; as well as ethics, conservation and public relations.
The digital book will retail for US$19.99/18.61 Euros at joomag.com.
For more details including a sample of the book, check out Maas' Facebook page.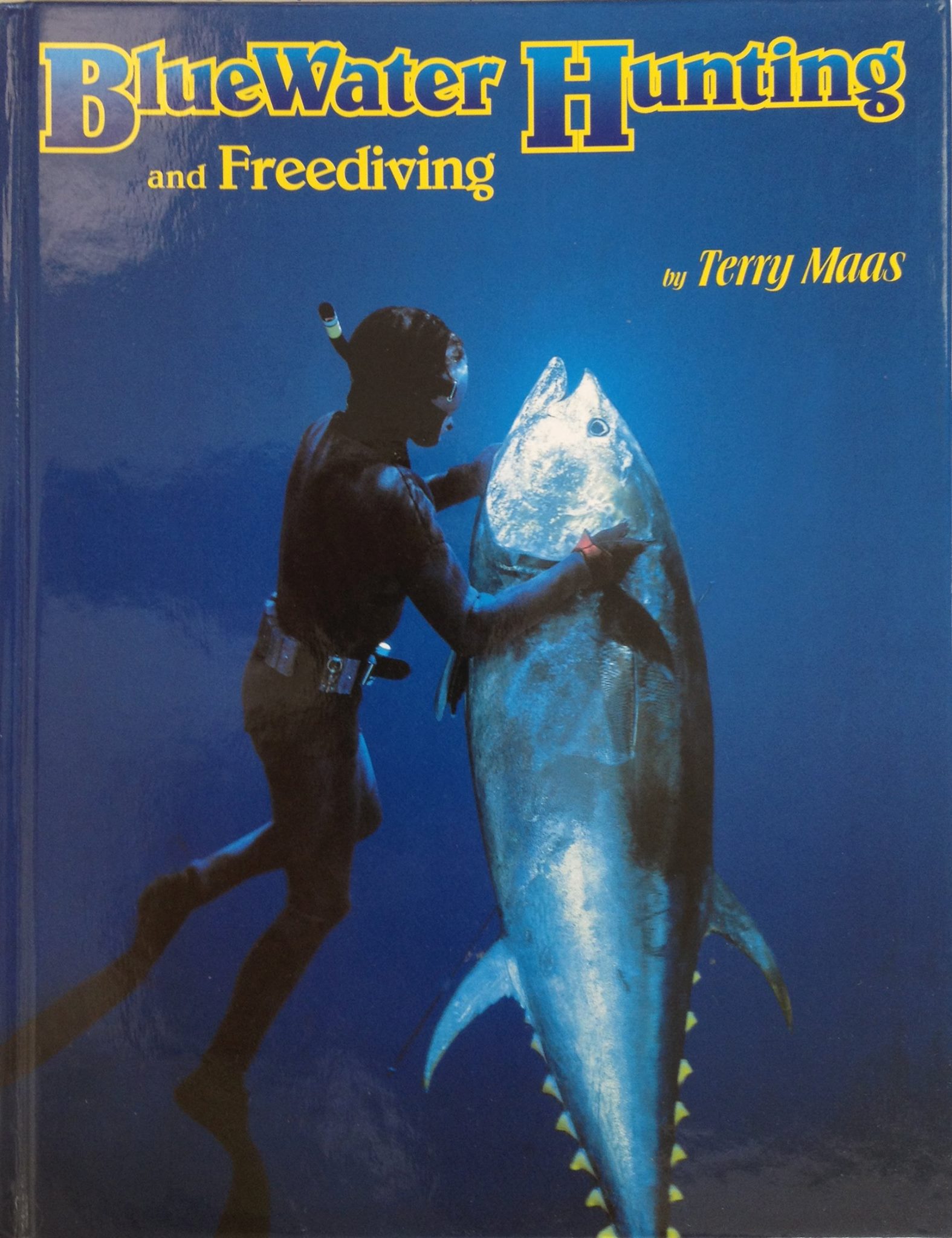 Get More Articles Like This!
Subscribe to our weekly newsletter and get more interesting stuff like this direct to your email inbox every Friday.