Dive Paradise, Cozumel's leading dive operator recently announced the appointment of Laura Alcala Ortega as General Manager of Dive Operations.
In the GM position, Laura will be responsible for overseeing all Cozumel-based aspects of Dive Paradise's legendary scuba diving business, encompassing its four locations and serviced by the largest fleet of dedicated dive boats on the island.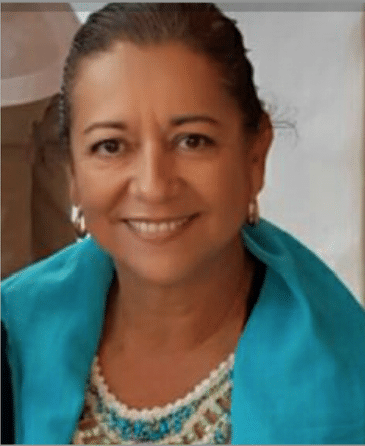 Most recently, Laura served as a board member and volunteer for the Humane Society Cozumel and the Red Cross Delegation Cozumel. Prior to that, she launched and operated Scuba Du and Ocean Tours with her husband for more than 25 years, and also operated a fishing business, a parasailing business, and her own inn. She has also worked as a Divemaster and Instructor for seven years at various dive operations in Cozumel, including Dive Paradise along with former owner Rene "Apple" Applegate.  In addition, Laura is a founding member of the Scuba Fest Committee and a founding member of Anoaat.
Dive Paradise CEO Michael Penwarden says:
"Laura is a true professional who knows this business and this island better than anyone. We are thrilled to have her join our team as we continue to build on Dive Paradise's 35-year legacy."
Working with local talent like Laura, promoting adaptive diving, prioritizing care for the environment and fostering social responsibility are just a few of the ways that Michael Penwarden and his sister want to posthumously honor the dive legend who was their aunt (Apple) and to carry forward a comprehensive vision of sustainability.
In October,
Dive Paradise Cozumel
donated a portion of all of their proceeds to
C.O.A.R.E.
, a non-profit dedicated to ocean conservation, with whom they also sponsor citizen science projects.
Dive Paradise Cozumel
is also providing access to their fleet for the "
Green Divers for Blue Oceans
" initiative.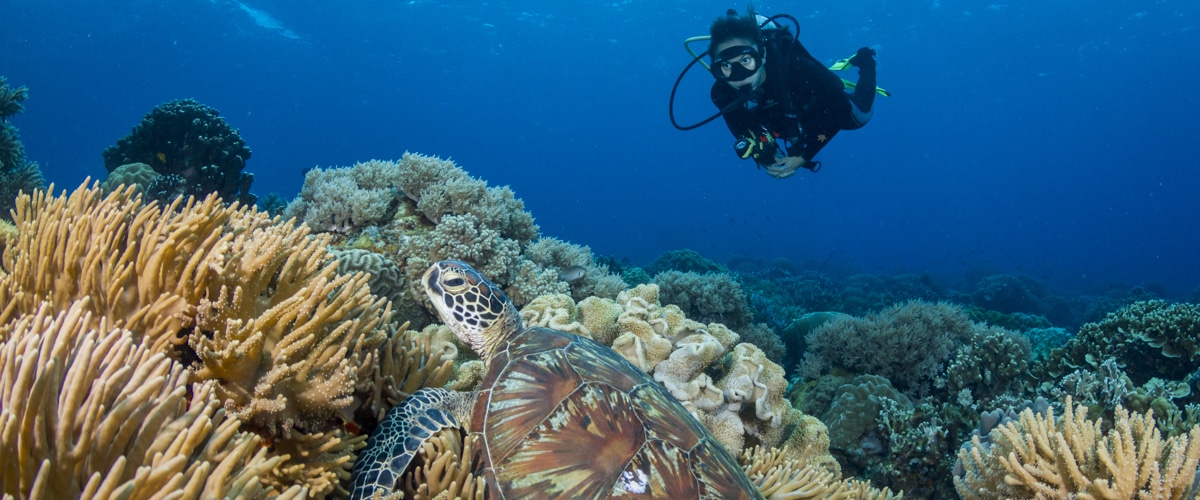 Penwarden himself never expected to inherit an international dive business, but after a year of getting acquainted with the industry and a dedicated staff of local partners, he's now talking about fun opportunities to expand and grow.
"We are excited to be relaunching a seaside restaurant and dive shop called Manzana's (which is 'apple' in Spanish). We'll be bringing in more activities on the beach and curating on-land experiences for visitors who want to see the island terrestrially as well."
Get More Articles Like This!
Subscribe to our weekly newsletter and get more interesting stuff like this direct to your email inbox every Friday.