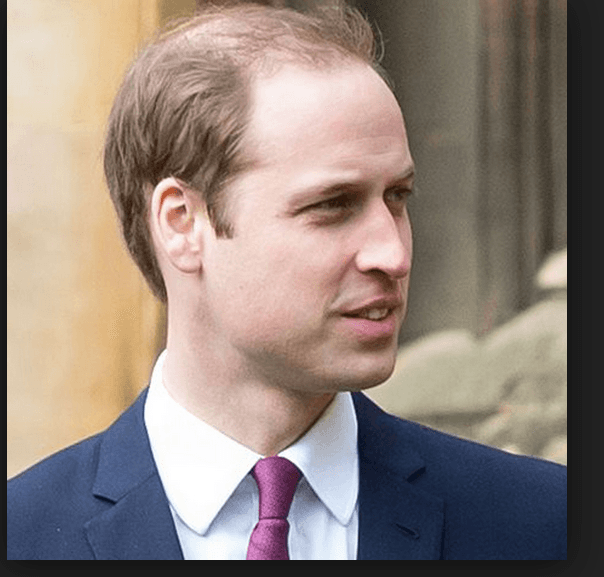 The U.K.'s Prince William will become the new president of the British Sub-Aqua Club, the organization has announced.
The Duke of Cambridge has taken over the lead from his father, Prince Charles, who took over the presidency from his father, Prince Philip, the Duke of Edinburgh.
William "has spoken of how he hopes his Presidency will inspire his little son George and other youngsters to explore the underwater world," according to a BSAC statement, and has marked his new presidency by writing a foreword for the June 14 issue of SCUBA magazine.
In the June issue, which is out from 12 May, William wrote:
"Just like my grandfather and my father, I am proud to say that I learnt to dive with BSAC, and share your passion for the sport and the underwater world.
"I hope that one day my son, George, will also experience the wonders that snorkelling and scuba diving have to offer."
BSAC outgoing Chair, Clare Peddie, said:
"This is a very proud moment in BSAC's history to welcome The Duke of Cambridge after his father and grandfather before him. It comes just after BSAC's diamond jubilee and having The Duke at the helm of our organisation as we move into a new era is a huge and special privilege. It is also a chance for us to say thank you to his father, Prince Charles, The Prince of Wales, for the four decades of committed service he has given to BSAC."
Prince William stressed he was keen to continue his father's determination to preserve and protect the marine environment, wildlife and heritage, adding:
"I have been fortunate enough to have dived in some stunning locations around the world. Scuba diving really has opened my eyes not only to many extraordinary sights, but also to the responsibilities that we have as guardians of the underwater world. Which is why, as BSAC's new President, I hope to continue my father's legacy of striving to preserve and protect our precious marine heritage and environment for future generations."
That said, the prince has his own goal as the new BSAC President:
"I look forward to working with BSAC to encourage even more young people into the sport, for they are the next generation of underwater explorers, pioneers and protectors. The skills and experiences gained through snorkelling and scuba diving can have a positive and lasting impact on their lives, giving them confidence and building their aspirations."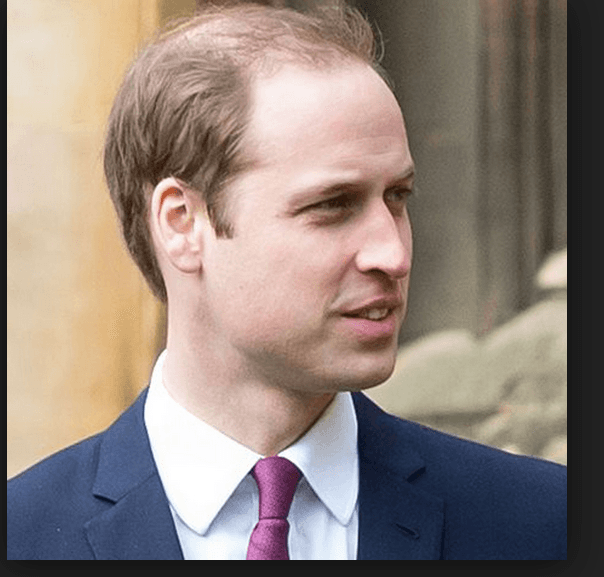 Get More Articles Like This!
Subscribe to our weekly newsletter and get more interesting stuff like this direct to your email inbox every Friday.