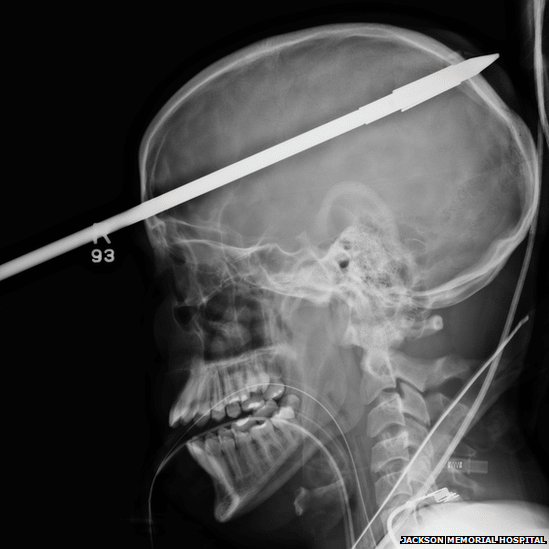 The BBC has reported that a US teenager from Florida escaped death after his friend accidentally shot him in the head whilst trying to load his Speargun.
The 3ft spear apparently entered the victims right eye and was seen protruding from the back of his head.
After a successful operation to remove the spear the teenager is in recovery with the doctor's waiting to see what sort of long term damage may have been done.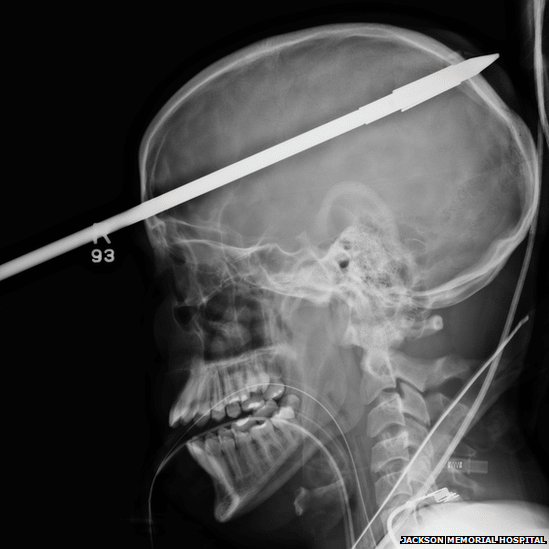 Get More Articles Like This!
Subscribe to our weekly newsletter and get more interesting stuff like this direct to your email inbox every Friday.