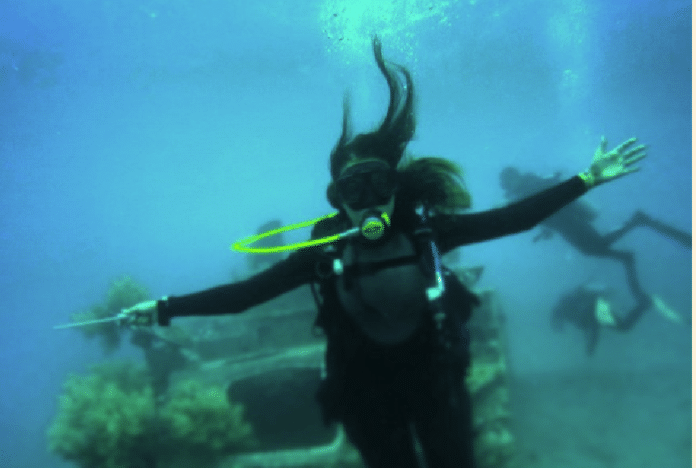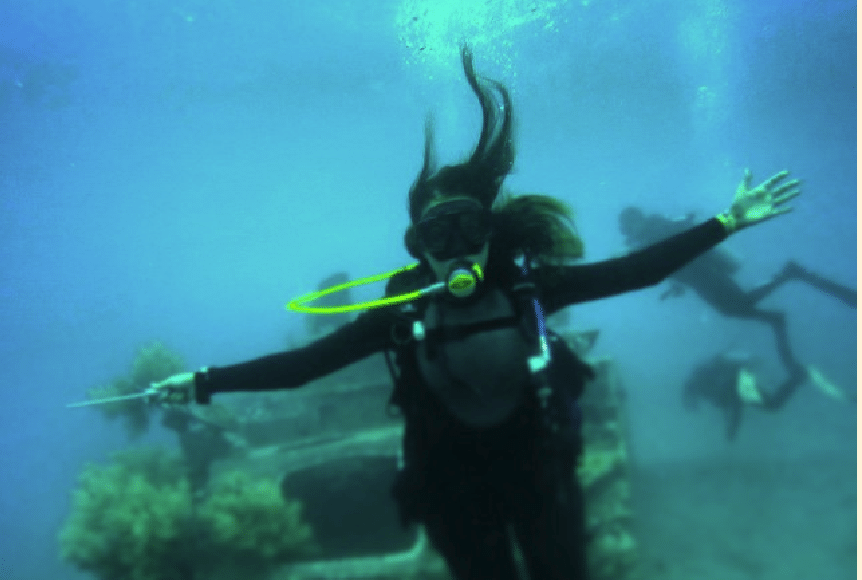 Last October, DeeperBlue.com reported that Kuwaiti scuba diver Reem Abdullah Al Edan would attempt to break four scuba diving Guinness World Records in early March. Well, looks like that attempt is underway.
Al Edan is attempting to spend up to 60 consecutive hours underwater. Not only would that become a new Guinness World Record, if successful she will set several other concurrent records as well.
Additionally, Kuwaiti scuba diver Mubarak Abuhaimad is accompanying Al Edan and attempting the longest underwater dive by a man.
The two are attempting their records at Stuart Cove's Dive Bahamas.
Check out the video below to access the live feed of the event.
Get More Articles Like This!
Subscribe to our weekly newsletter and get more interesting stuff like this direct to your email inbox every Friday.