Would you like to be a better Freediver?  Get deeper and for longer?  Or are you looking for an exciting read about the sport to keep your mind in the ocean whilst you are on the train to work?
Below we've gathered the top 10 essential books in the universe that any Freediver needs to have on his/her bookshelf (or kindle/e-reader these days).
The Books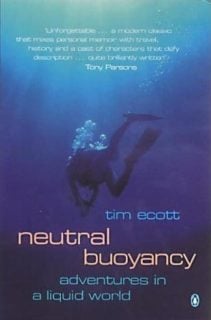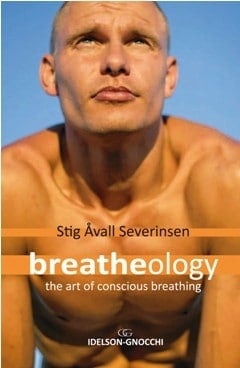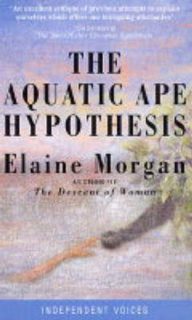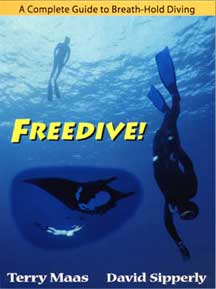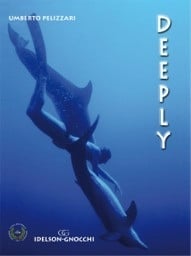 Get More Articles Like This!
Subscribe to our weekly newsletter and get more interesting stuff like this direct to your email inbox every Friday.