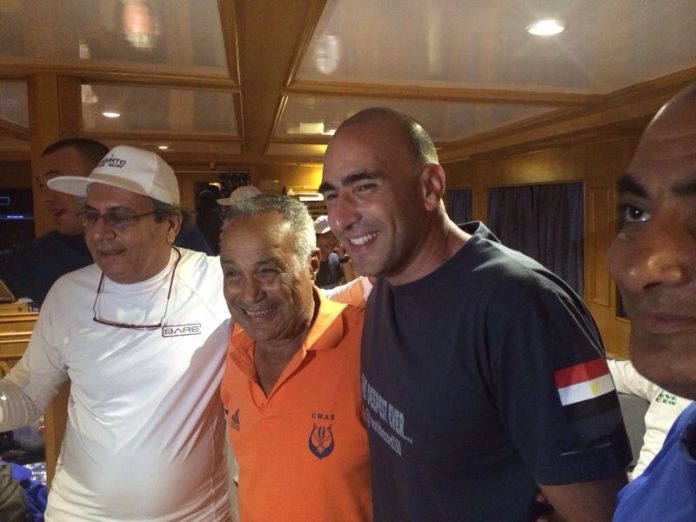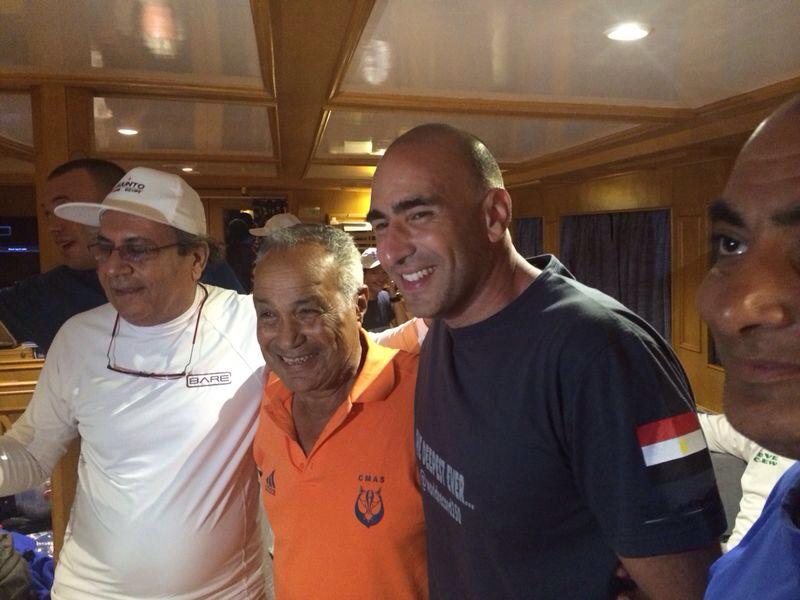 Egyptian scuba diver Ahmed Gabr has broken the world record for the deepest technical scuba dive.
While he didn't reach his goal depth of 350 meters, his 332.4-meter dive on September 18 in the waters off Dahab, Egypt still bested South African diver Nuno Gomes' previous 2005 record of 318.25 meters.
For more info about the attempt, click here.
Get More Articles Like This!
Subscribe to our weekly newsletter and get more interesting stuff like this direct to your email inbox every Friday.