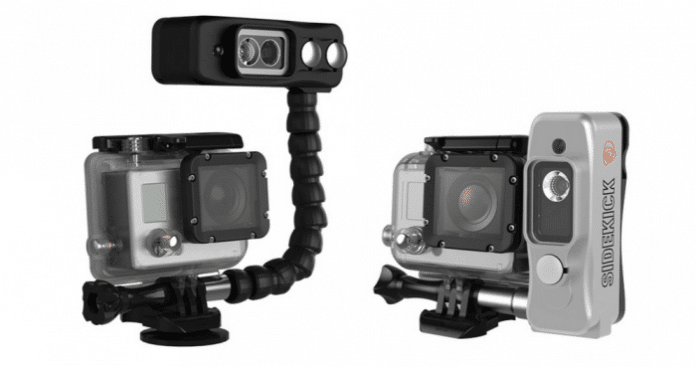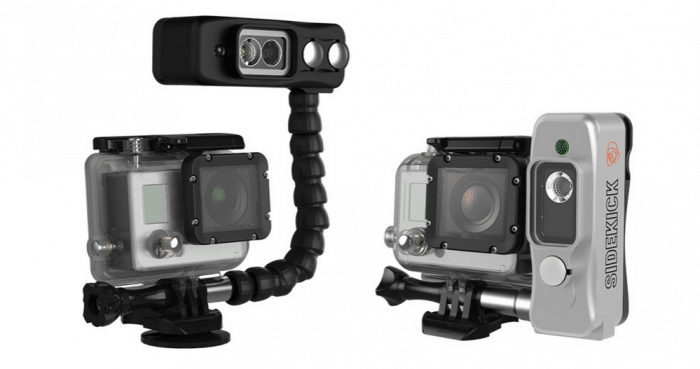 Love diving with your GoPro camera? Hate it when you can't use it during a night or dawn or dusk dive? Well, Light & Motion wants to help you out with that.
The company this week launched a Kickstarter campaign to fund its new companion light for GoPro's line of Hero action cameras.
The Sidekick will come in two 600-lumen models: the Duo, which sports a spot- and floodlight, and the single-beam Flood.
The Sidekick weighs 123 grams — less than the GoPro itself, is waterproof down to 60 meters, and the light power can be adjusted to match the conditions.
Light & Motion also plans to offer an "Accessory Mount Kit" that would position the light over the camera.
As of January 15th, Light & Motion had raised just over $15,000 out of its $50,000 goal with 29 days to go.
For more info, check out the Sidekick page on KickStarter.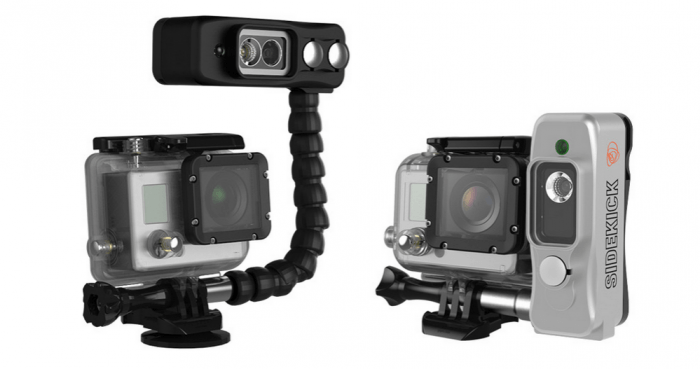 Get More Articles Like This!
Subscribe to our weekly newsletter and get more interesting stuff like this direct to your email inbox every Friday.