Luigi Puretti has been crowned the 2016 Italian Spearfishing Champion after a tense and difficult two-day competition amongst 37 competitors on the beautiful Mediterranean island of Sardinia.
The competition took place on 24 and 25 June 2016. A clear blue water, calm sea and great weather helped the success of this event. All athletes had 5 days to explore the area before the actual competition started. Luigi, part of the Omer-Sporasub team, planned carefully and showed tremendous technical ability to catch 37 fish in 2 days.
Apart from the great result achieved by Luigi Puretti, Omer-Sporasub team manager Marco Bardi was very excited about the success of the whole team. Gianfranco Loi was the winner of the second day of competition and Pietro Cascione won the prize for the biggest fish caught during the competition.
Omer-Sporasub had this to say to DeeperBlue.com in a statement:
"Omer-Sporasub is very happy for the high quality equipment standards achieved over the last few years that helped in achieving these great results. This was the 10th time an Omer-Sporasub athlete won the Italian Spearfishing Championship in the 27 years of activity of the team."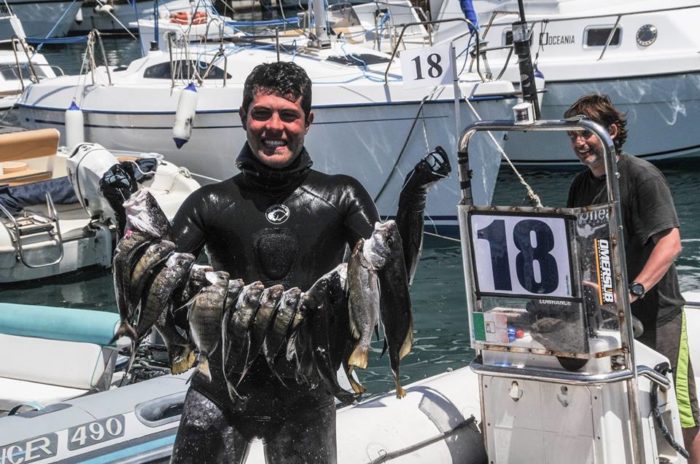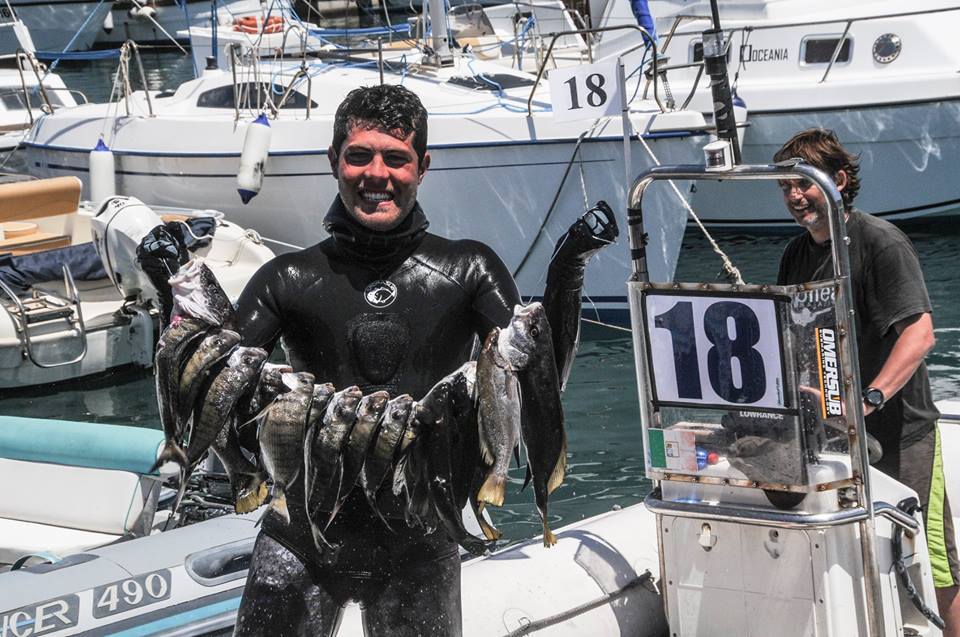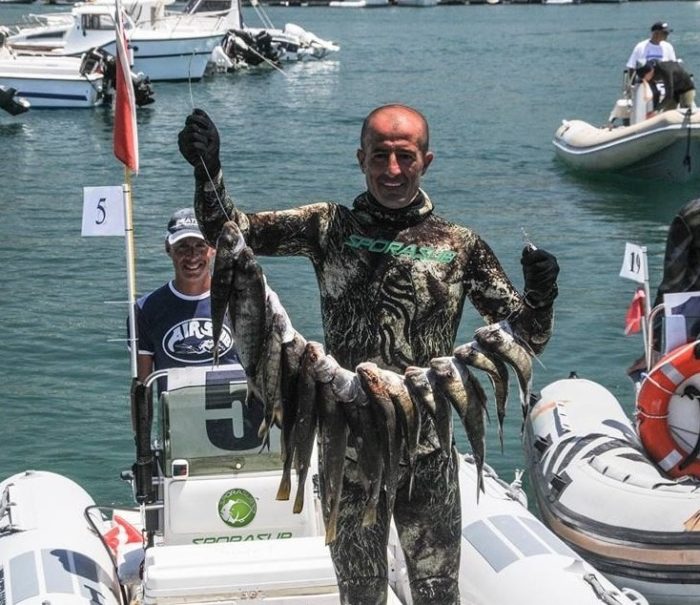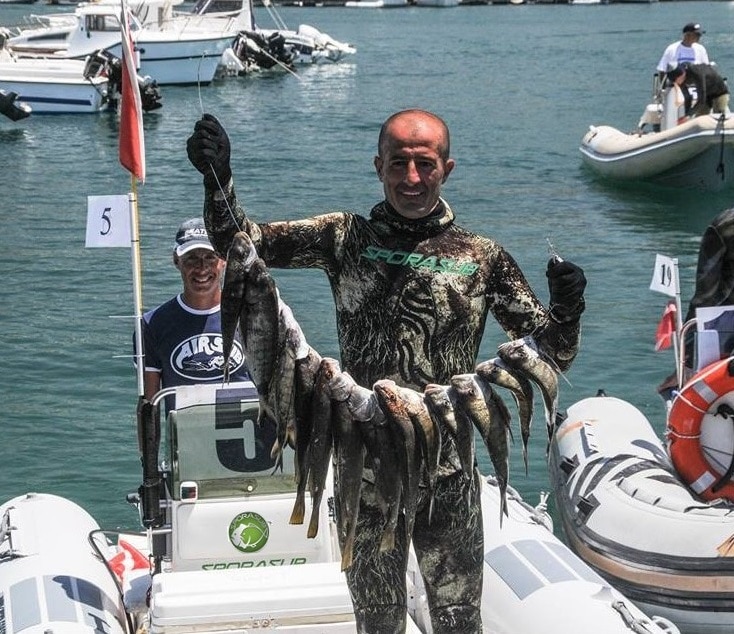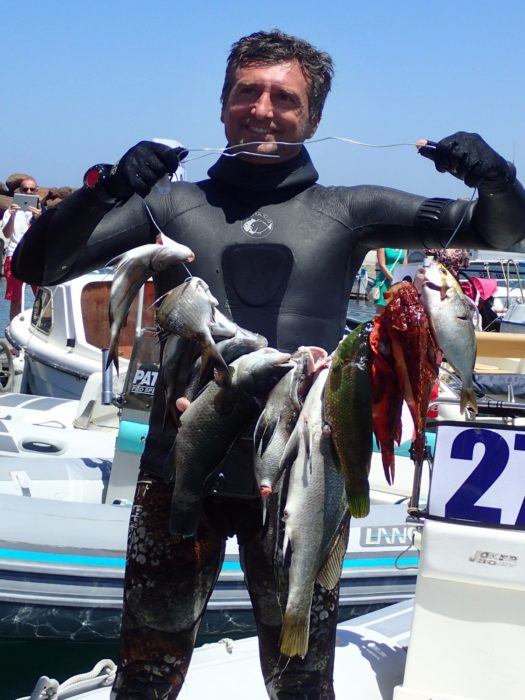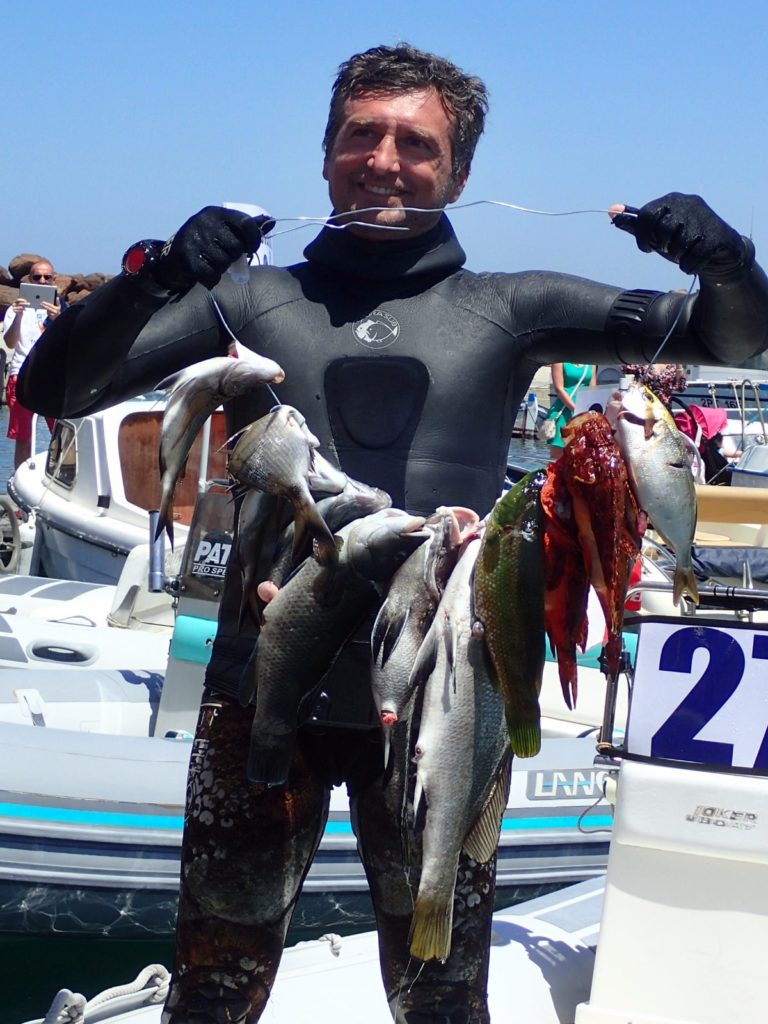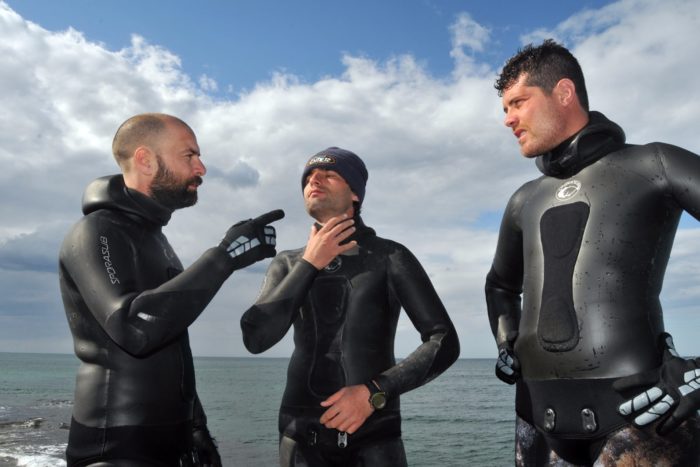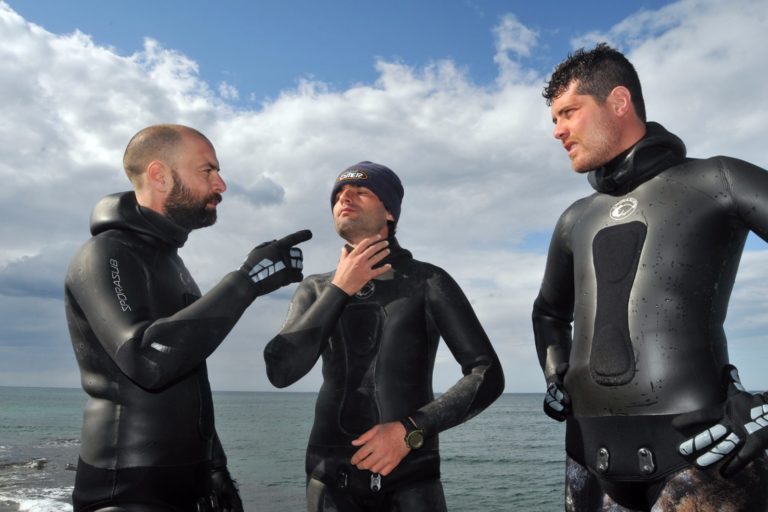 Get More Articles Like This!
Subscribe to our weekly newsletter and get more interesting stuff like this direct to your email inbox every Friday.