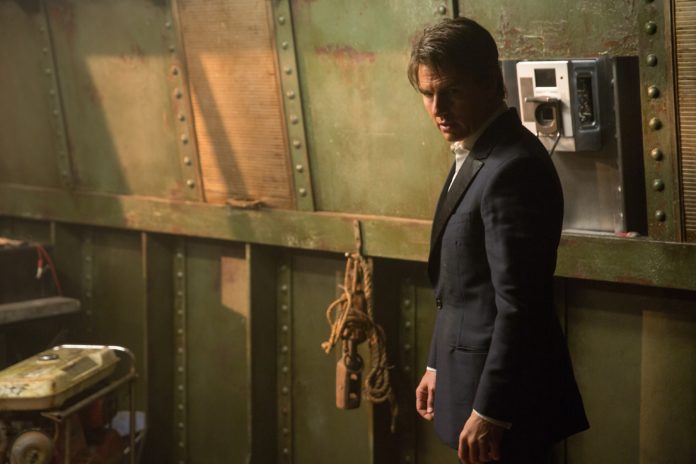 Everyone has been talking about the scene in the latest Mission Impossible movie where Tom Cruise has to hold his breath during an underwater scene and has been widely reported he needed to spend over six minutes underwater.
Now, in an exclusive interview with Access Hollywood, Cruise talks about his Freediving and Breath-hold training with Performance Freediving International's Kirk Krack.
See the clip from Access Hollywood below:
Get More Articles Like This!
Subscribe to our weekly newsletter and get more interesting stuff like this direct to your email inbox every Friday.