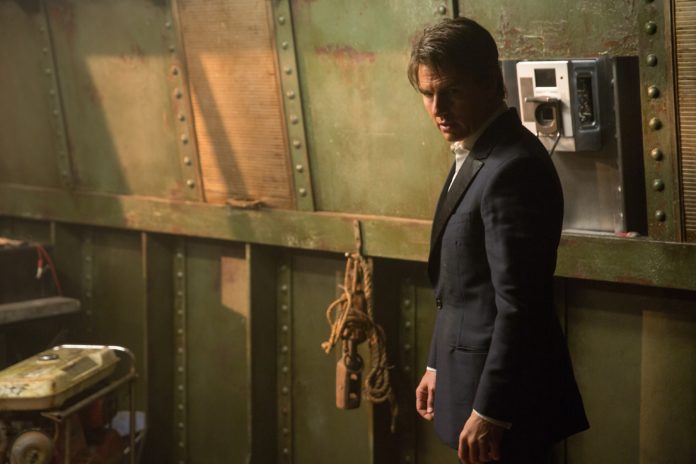 The hype is starting to ramp up for the latest Mission Impossible movie featuring Hollywood megastar Tom Cruise as it is released today internationally.
The film will feature the normal mix of heart-stopping scenes including an underwater scene where Cruise was expected to hold his breath for over six minutes.  To help him achieve this goal he sought the help of Kirk Krack from Performance Freediving International.
Cruise spoke to contactmusic.com and had this to say:
"I had to learn how to hold my breath underwater for over six minutes for freediving because the takes are really long.  It's the longest underwater sequence I've ever done and the way the director did it, I had to train beyond it because when you go to shoot I have to take the regulator out, get on the side of the set underwater, then the camera comes into place and then we call action. It was just very long takes… and we wanted to do it practical (sic)."
You can find out more about the movie at http://www.missionimpossible.com/
Get More Articles Like This!
Subscribe to our weekly newsletter and get more interesting stuff like this direct to your email inbox every Friday.