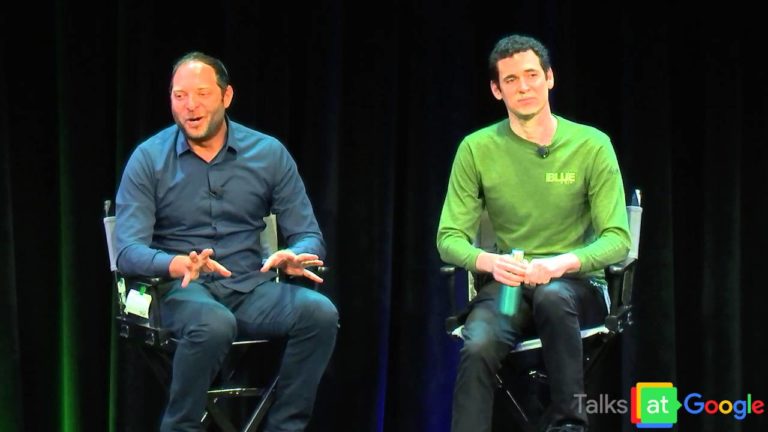 This week's video is from the folks over at Google.  Adam Skolnick – author of the book One Breath – took to the stage at Google offices recently to give a talk about the book, Freediving and Nick Mevoli.
We caught up with Adam recently and he had this to say:
"One of my favorite bits about releasing One Breath has been bringing the sport of competitive freediving, and the stories of the amazing athletes involved to new audiences. This one was special, because Ben Weiss has a foot in both the freediving and Google worlds and collaborated on the talk with me, and because it's an honor to meet and chat with people who really are shaping the world we live in today. Plus, it's always fun when the guy talking on stage is the dumbest one in the room."
Got a great video to share? Feel free to contact us.
What is Video of the Week? Our aim is to showcase one video every week that shows off the best (or just plain interesting) about Freediving, Scuba Diving or Spearfishing.