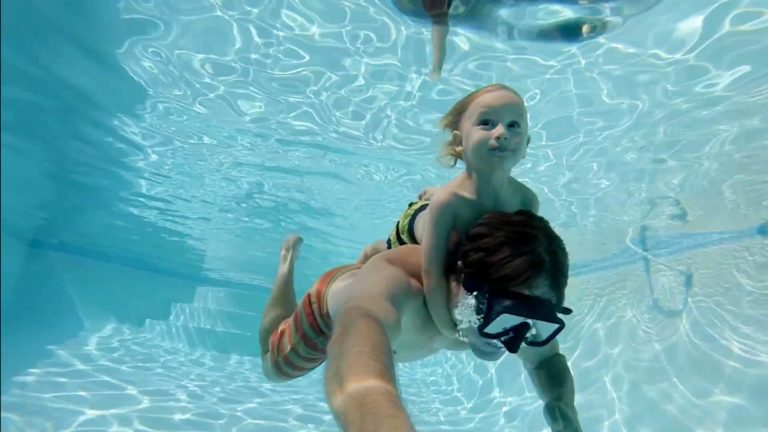 This week's video comes from Tim Calver, a freelance photographer and friend of DeeperBlue.com. With an eye towards being ready for what he calls an "eventual move towards tandem dynamic apnea without fins", Tim and his two year old son spent the summer training in the backyard pool. The result is 33 fun feet underwater and this short video.
Got a great video to share? Feel free to contact us.
What is Video of the Week? Our aim is to showcase one video every week that shows off the best (or just plain interesting) about Freediving, Scuba Diving or Spearfishing.