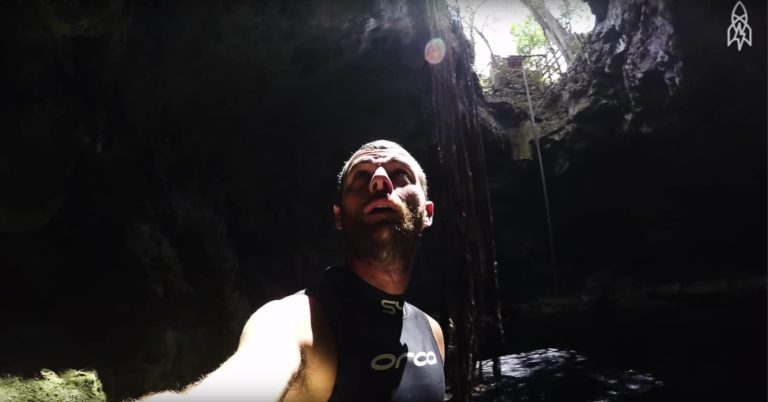 This week's video is from Freediver and Scuba instructor Julien Borde, of Playa Del Carmen, explores the Mexican Yucatan Peninsula that is rife with deep, sometimes creepy and hauntingly beautiful underwater caves called cenotes.

Got a great video to share? Feel free to contact us.
What is Video of the Week? Our aim is to showcase one video every week that shows off the best (or just plain interesting) about Freediving, Scuba Diving or Spearfishing.