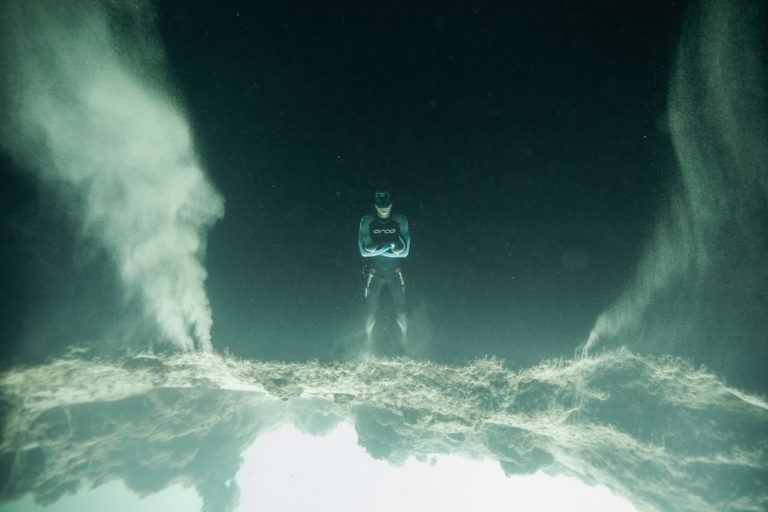 This week's video is by the Freediving Video and Photo legend Daan Verhoeven.  Out at Deans Blue Hole in the Bahamas for Vertical Blue 2015 he produced the video below to show what was going on prior to the start of the competition.
Got a great video to share? Feel free to contact us.
What is Video of the Week? Our aim is to showcase one video every week that shows off the best (or just plain interesting) about Freediving, Scuba Diving or Spearfishing.