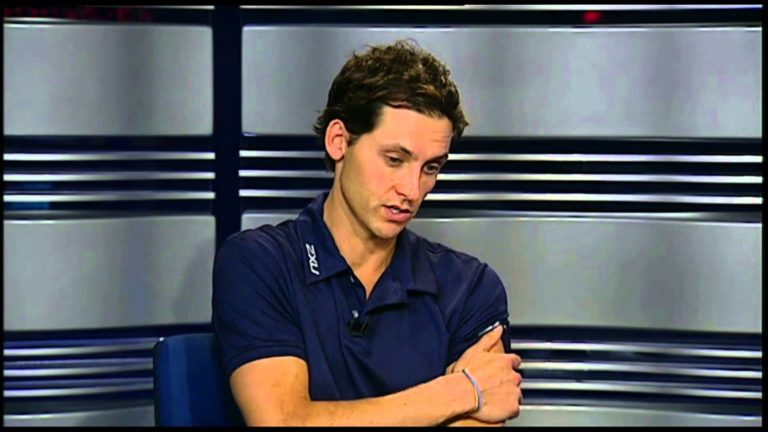 This week's video features an interview with DeeperBlue.com Writer Tanc Sade on Fox News Sports Australia after he recent broke the Australian Men's Dynamic National Record (DYN) in November 2012 with a 218m swim. The US record is 175m and the former Australian record was 215m.
Got a great video to share?  Feel free to contact us.
What is Video of the Week?  Our aim is to showcase one video every week that shows off the best (or just plain interesting) about Freediving, Scuba Diving or Spearfishing.