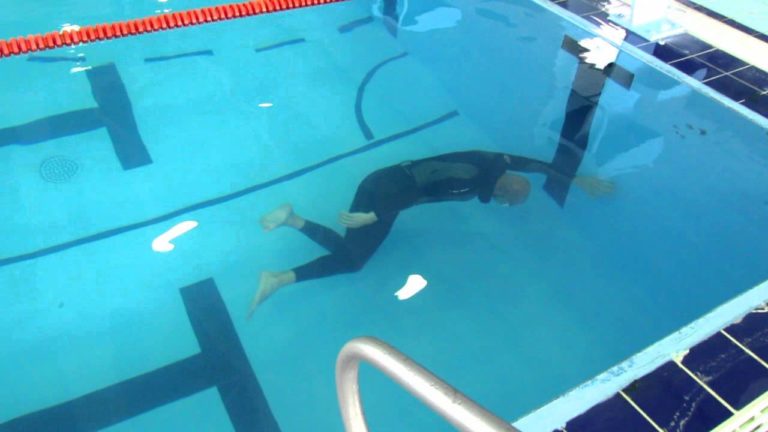 This week's video is to celebrate the recent 225m Dynamic No Fins (DNF) Freediving World Record set by Croatian Goran Colak.
Got a great video to share? Feel free to contact us.
What is Video of the Week? Our aim is to showcase one video every week that shows off the best (or just plain interesting) about Freediving, Scuba Diving or Spearfishing.