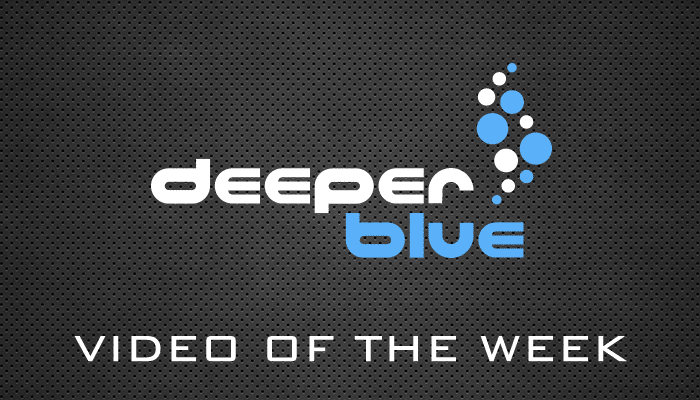 This week's video is a 9 minute trailer from the team behind Inhale.  The movie is currently seeking funding (via crowdfunding site Indiegogo) to enable the makers of this film to realise 5 years of hard work and produce a movie about Spearfishing in the Azores.  Head over to Indiegogo for more info.
Got a great video to share? Feel free to contact us.
What is Video of the Week? Our aim is to showcase one video every week that shows off the best (or just plain interesting) about Freediving, Scuba Diving or Spearfishing.