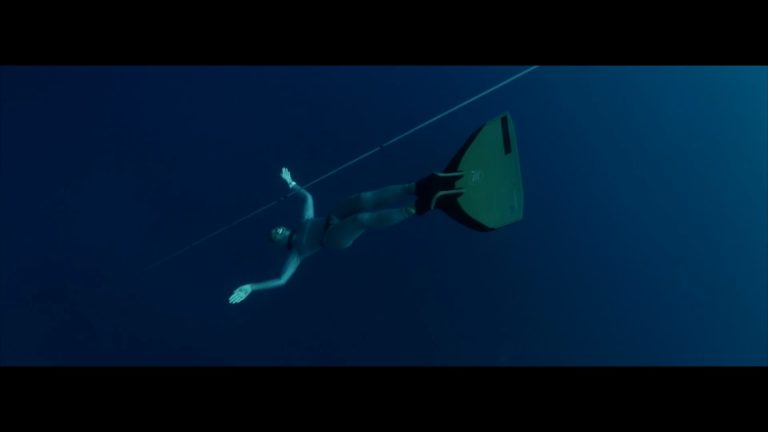 This week's video is a beautifully shot video by talented Chinese artist Ping Fan Photography.  While breaking her own China's national records of all 6 freediving disciplines again and again, Jessea Lu has got something more than glory and reputation.
Got a great video to share? Feel free to contact us.
What is Video of the Week? Our aim is to showcase one video every week that shows off the best (or just plain interesting) about Freediving, Scuba Diving or Spearfishing.