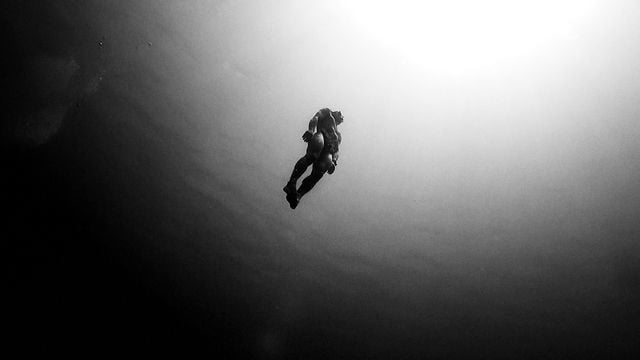 This week's video is a video by theavantgardediaries.com of William Trubridge shot in Honduras recently.  William dives deep on a breathtaking journey into the big blue sea while by land breathing the zen of freediving.
Got a great video to share?  Feel free to contact us.
What is Video of the Week?  Our aim is to showcase one video every week that shows off the best (or just plain interesting) about Freediving, Scuba Diving or Spearfishing.