Estrella Navarro Holm invites you to come freediving for the ocean with the return of the second annual Big Blue World Cup off the shores of La Paz, Mexico October 22nd through 29th on Espiritu Santo Island. Over the course of eight days participants will be able to compete in all of the depth disciplines of competitive freediving, where they will have five chances to perform to the best of their abilities in whichever discipline they prefer on each dive. To see a complete schedule of events or to register to save your spot go to the Big Blue World Cup website here.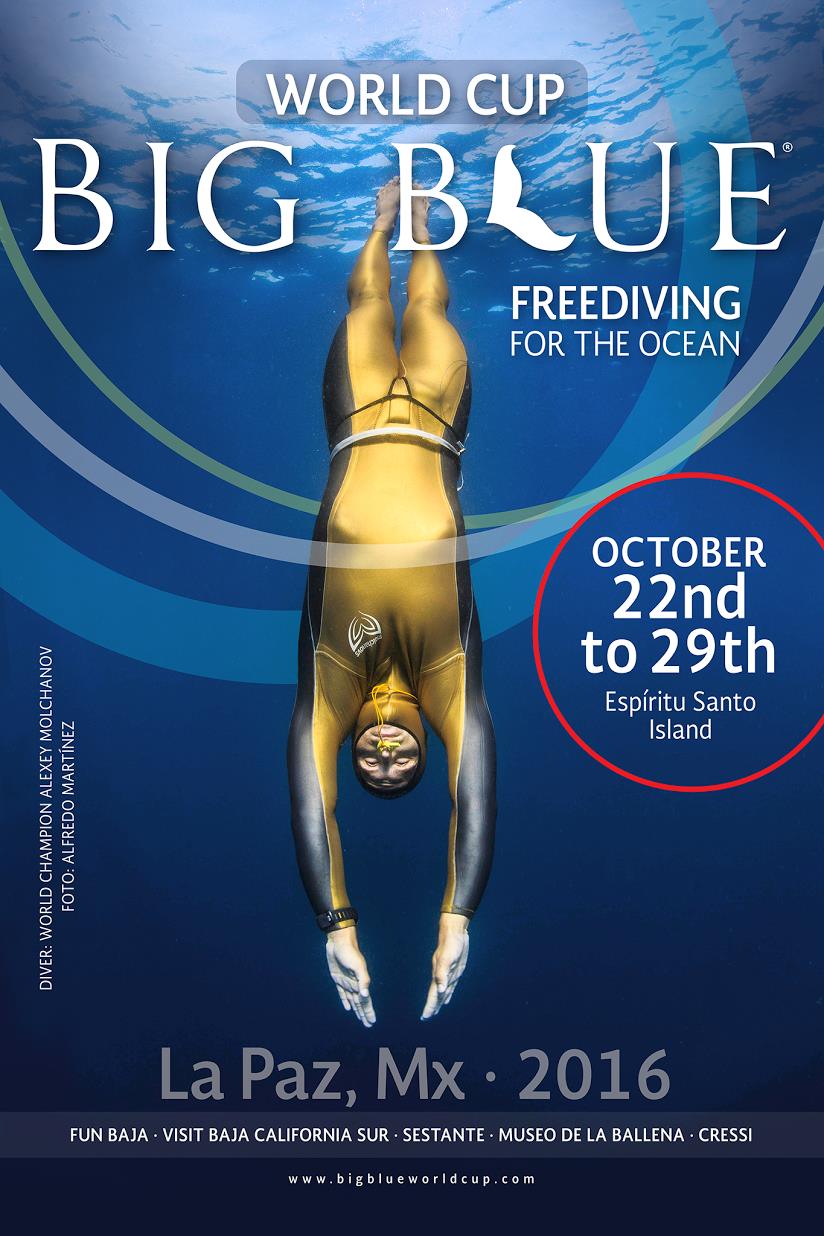 Located in a protected ecosystem, the competition also provides freedivers with a chance to get up close and personal with playful sea lions and take in the majestic underwater vistas of a region that Jacques Cousteau referred to as "The Aquarium of the World" because of its high biodiversity. Espiritu Santo is considered one of the top ten places to dive in the world. Other famous local inhabitants include whale sharks, sea turtles, mantas, corals, and large, colorful fish; it also boasts 33% of the cetaceans of the world (dolphins and whales).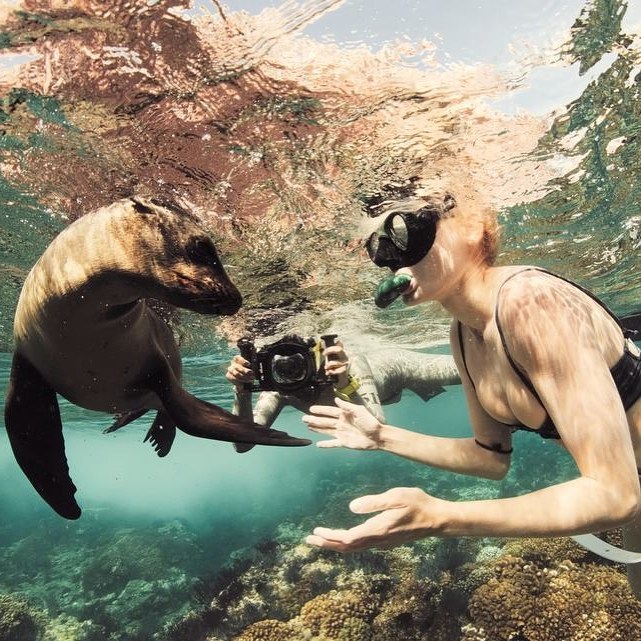 Watch as World Champion freediver Alexey Molchanov shares what his experience with the Big Blue has been:

(all images provided by Big Blue World Cup)
Get More Articles Like This!
Subscribe to our weekly newsletter and get more interesting stuff like this direct to your email inbox every Friday.