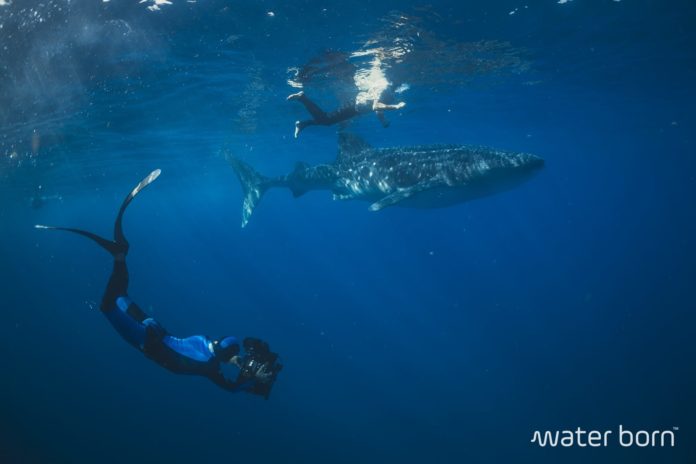 The new Web Series "Water Born" has had an amazing response.  As a reminder Water Born is a new web series that explores some of the world's most unique underwater destinations alongside renowned freedivers – Kirk Krack, Shell Eisenberg and Ren Chapman – on a journey of creative passion and the goal of producing mesmerizing visual films and works of art all beneath the surface of the water.
Episode Three, called "To Give Is To…" has just been release.  It features Ren Chapman in Isla De Mujeres, Mexico.  You can watch the full episode below.
Get More Articles Like This!
Subscribe to our weekly newsletter and get more interesting stuff like this direct to your email inbox every Friday.