The third day of the RedCcup freediving competition in Dahab, Egypt saw the setting of eight new National Records.
Those records were set by:
Anqi Lim (Singapore) 42 meters/138 feet Free Immersion (FIM)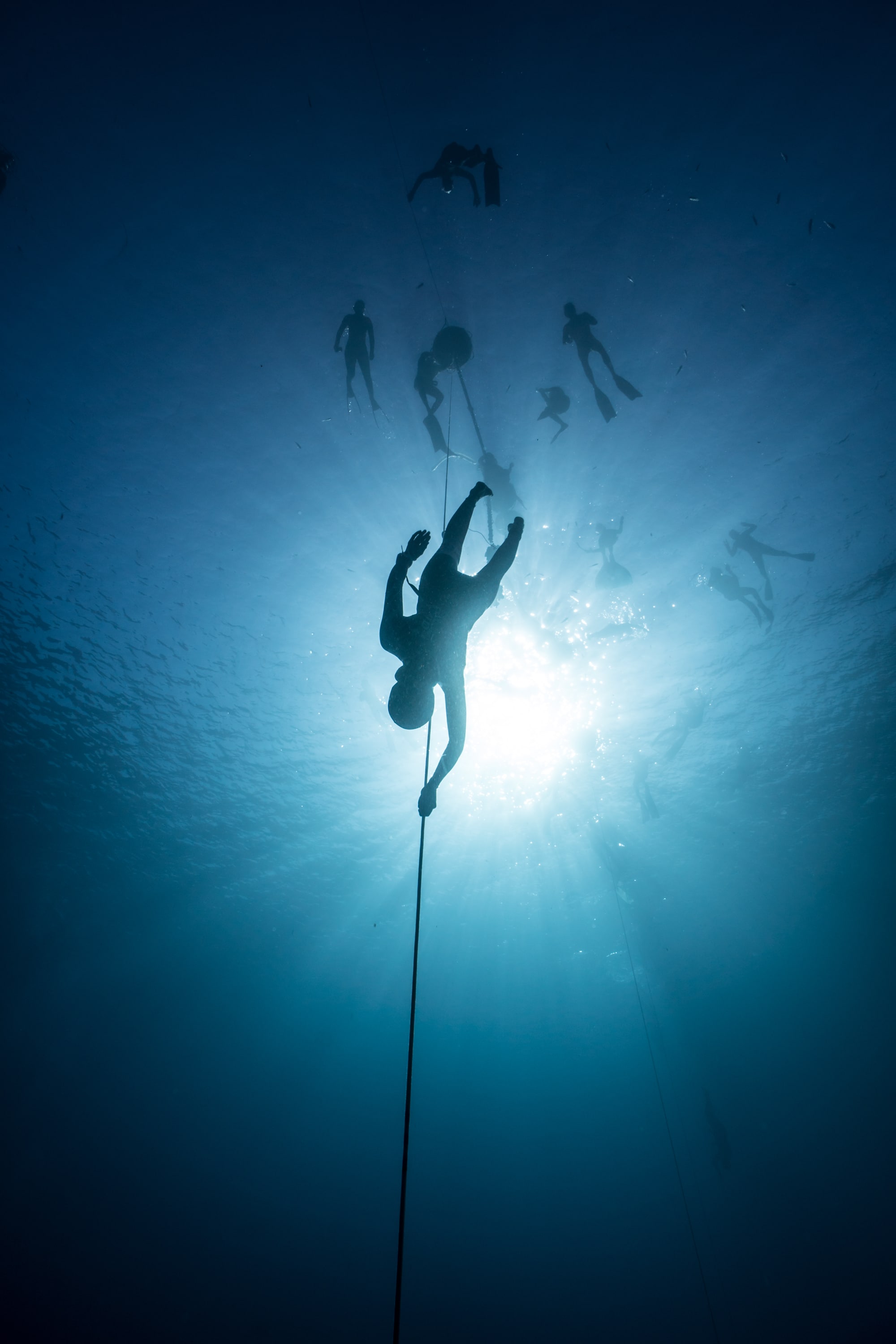 Beate Grickevica (Latvia) 71 meters/233 feet FIM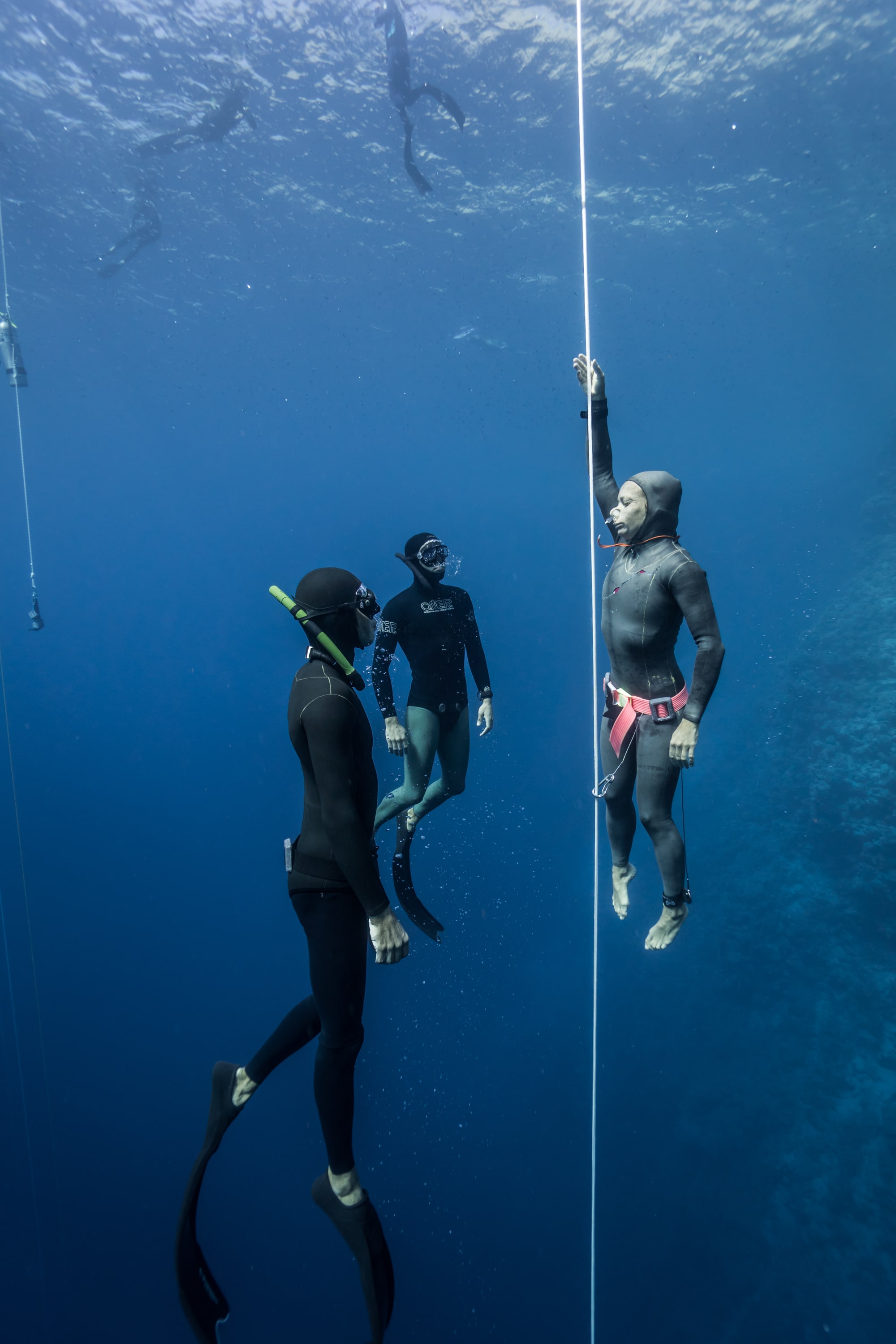 Claire Walsh (Ireland) 27 meters/88.6 feet Constant Weight No Fins (CNF)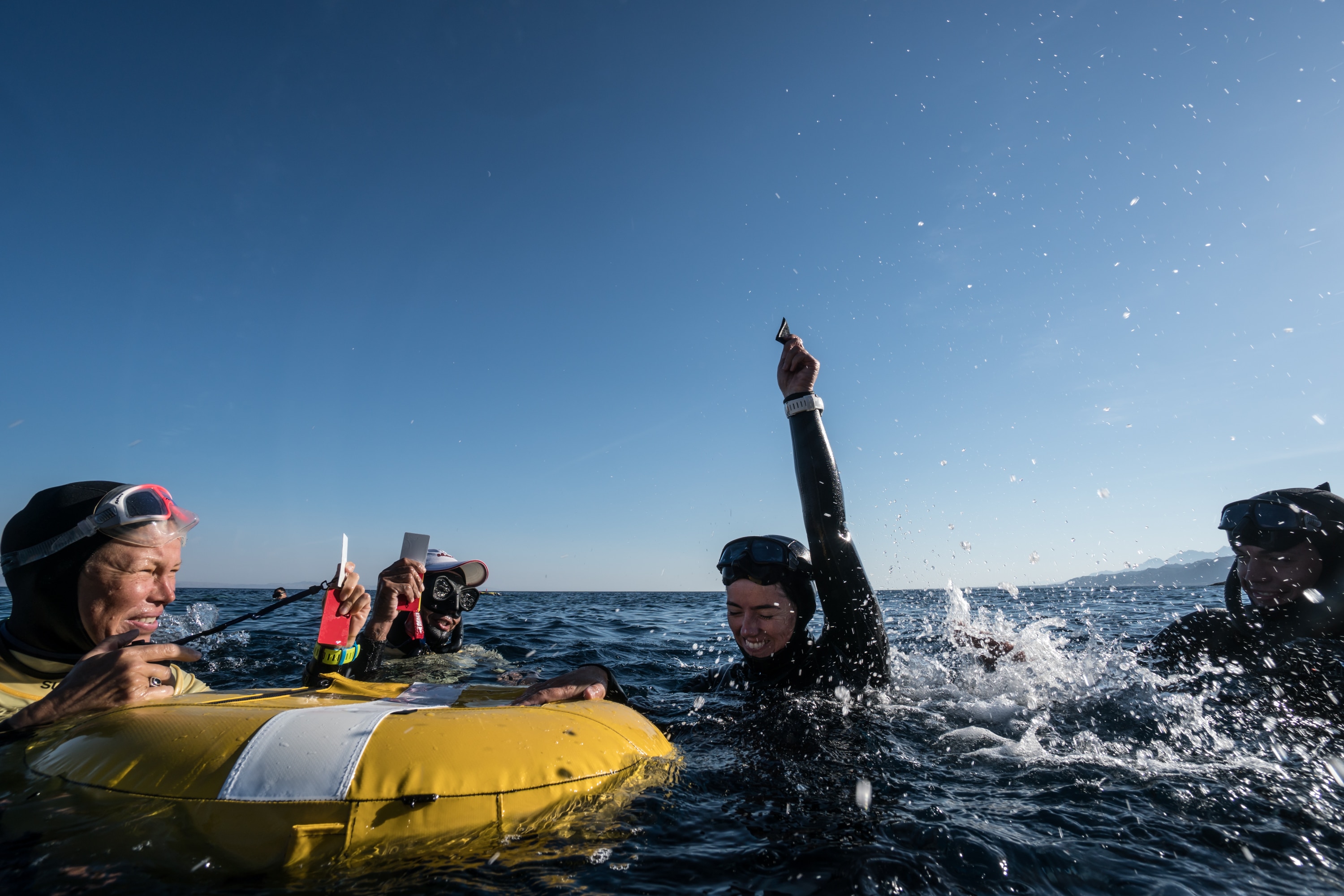 Edgardo Andrade (Honduras) 72 meters/236 feet FIM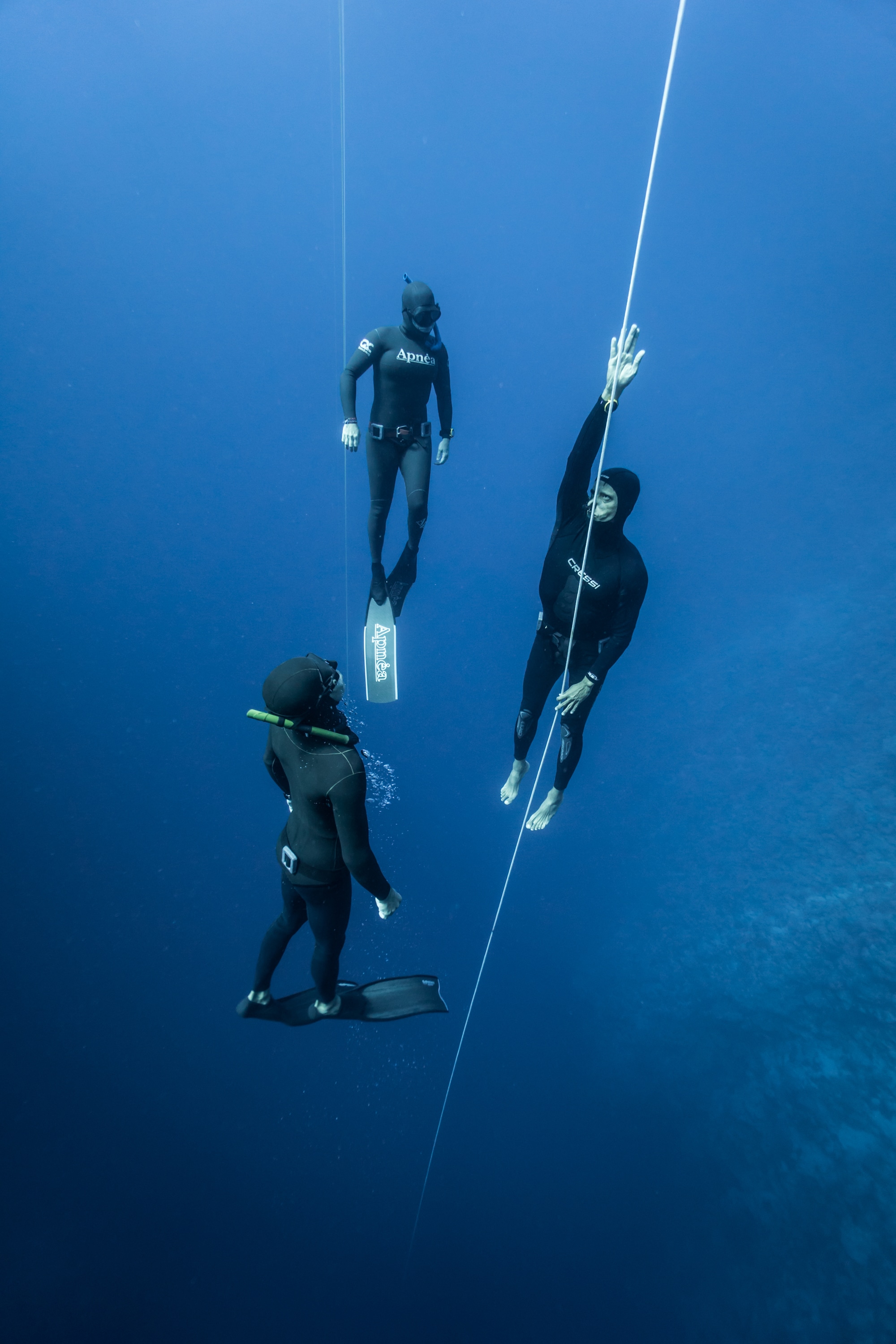 Hallna Bobryshev (Belarus) 33 meters/108 feet FIM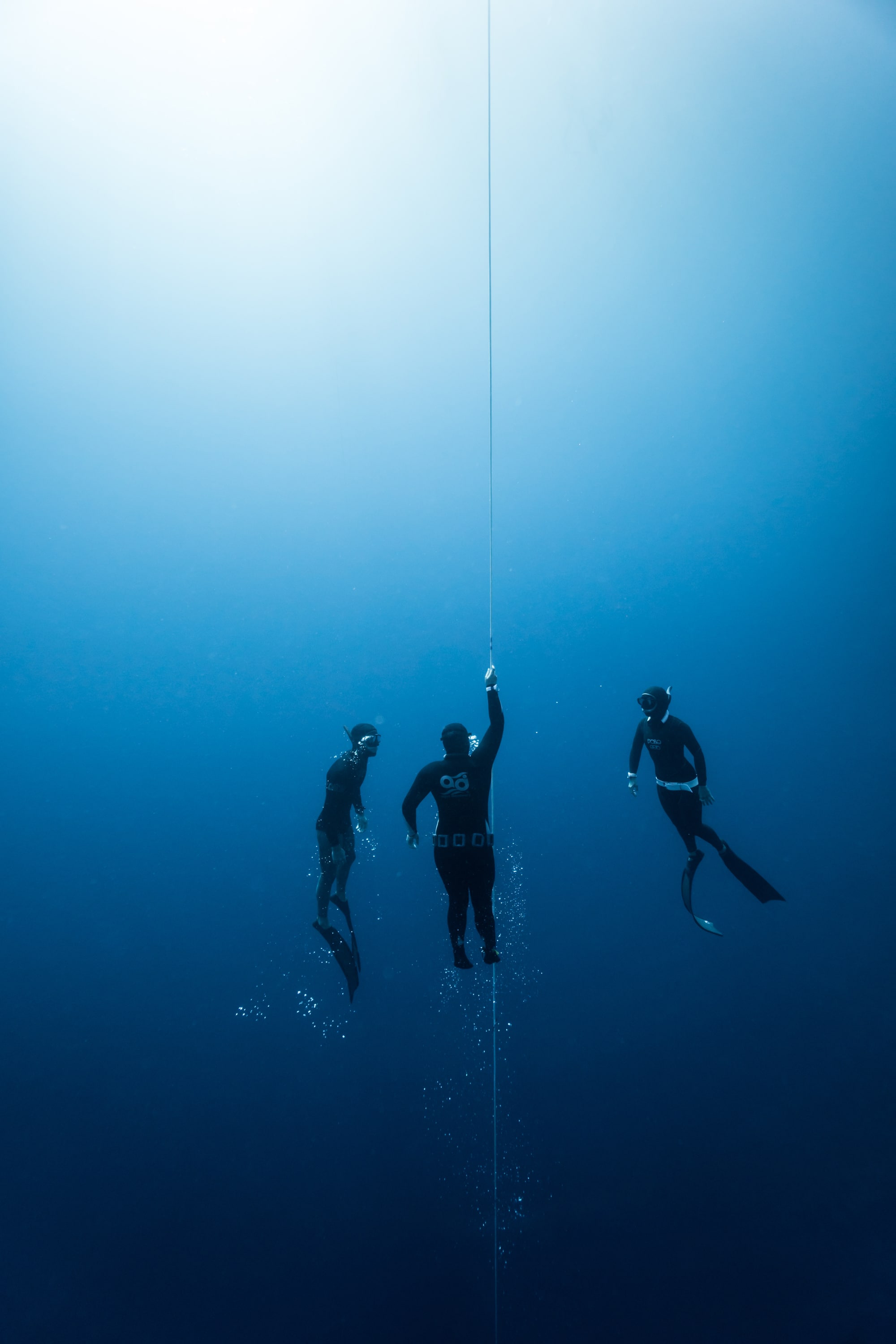 Inge Verbruggen (Belgium) 53 meters/174 feet Constant Weight (CWT)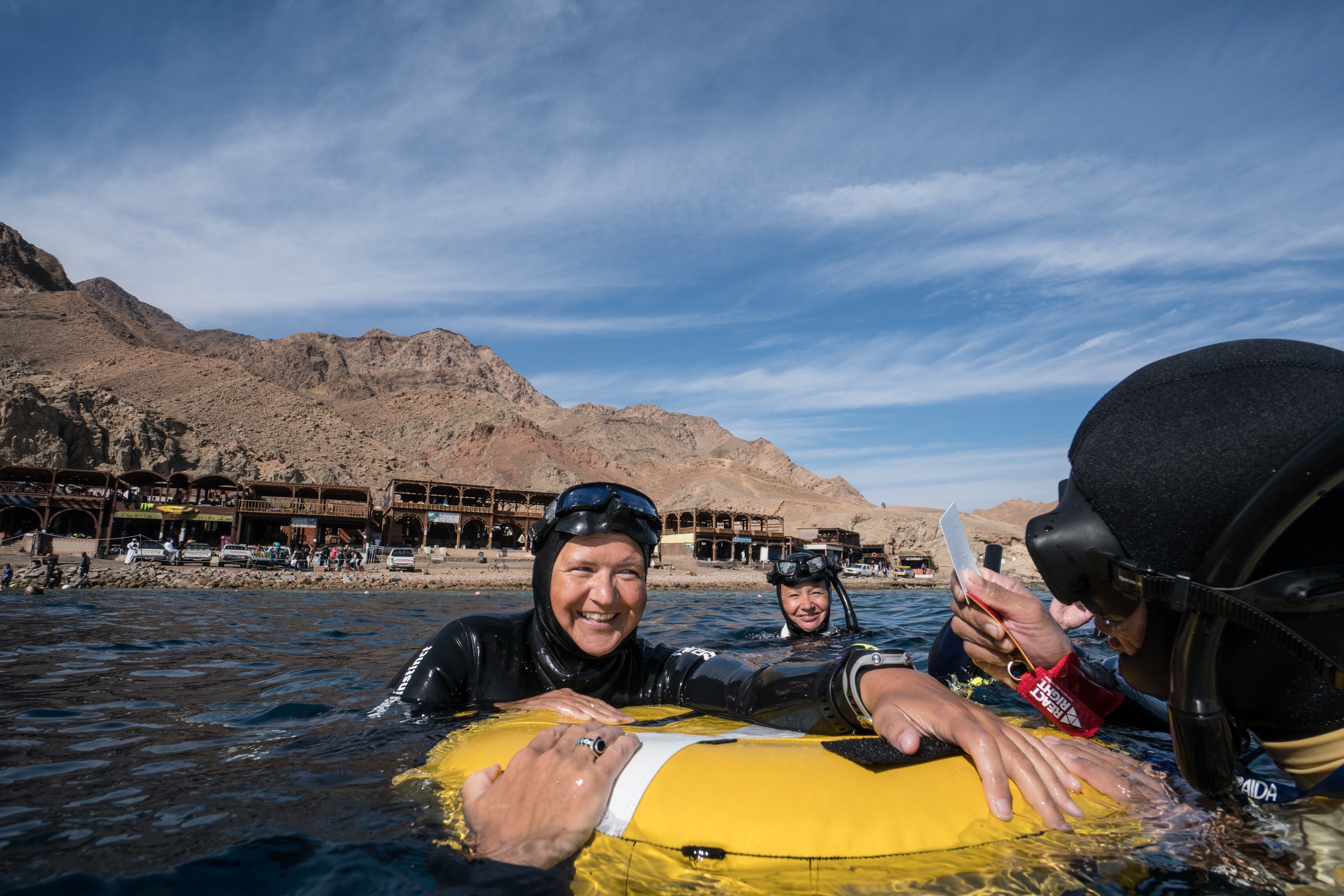 Jihoon Jang (South Korea) 91 meters/299 feet CWT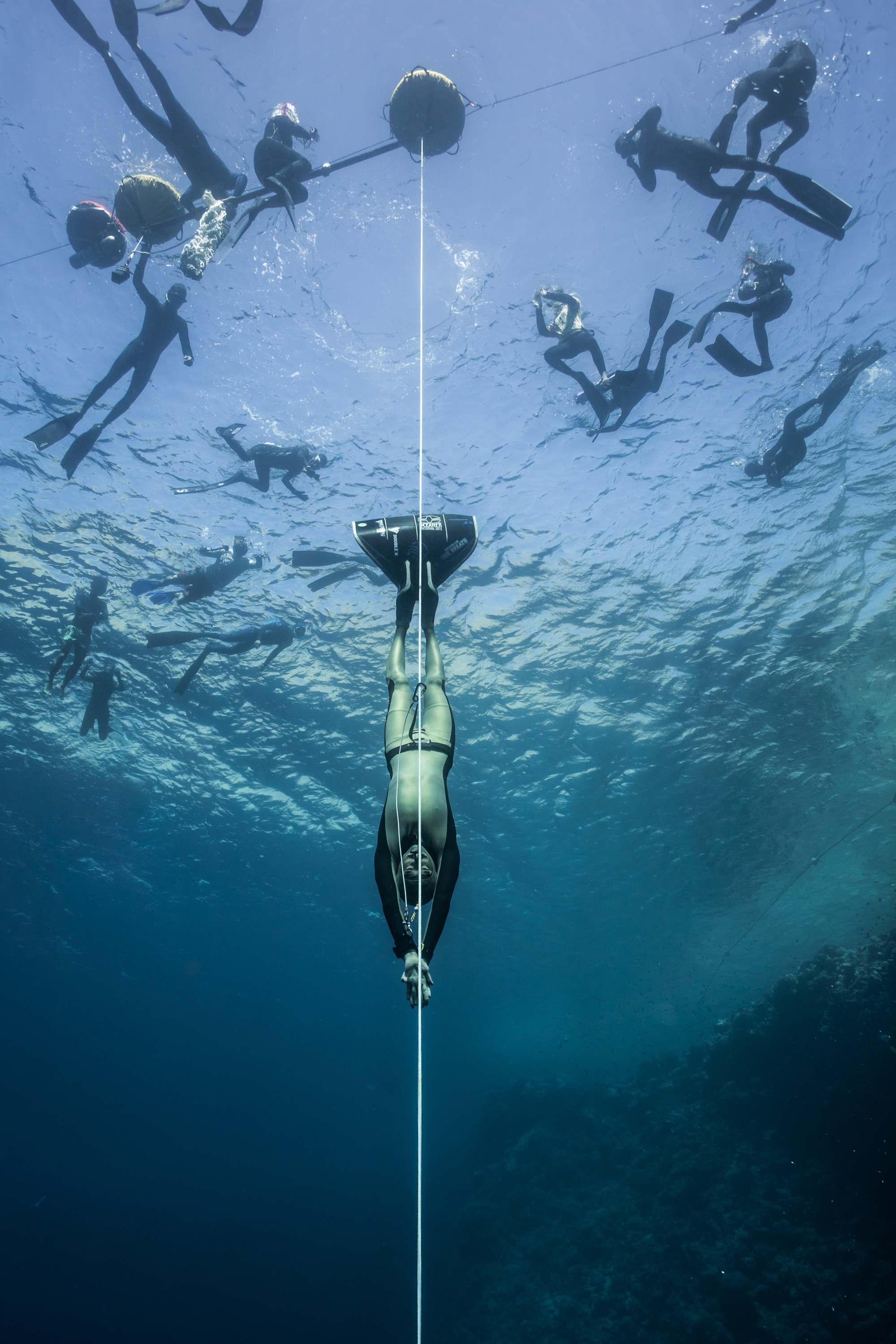 Raghda Ezzeldin Aly (Egypt) 45 meters/148 feet CWT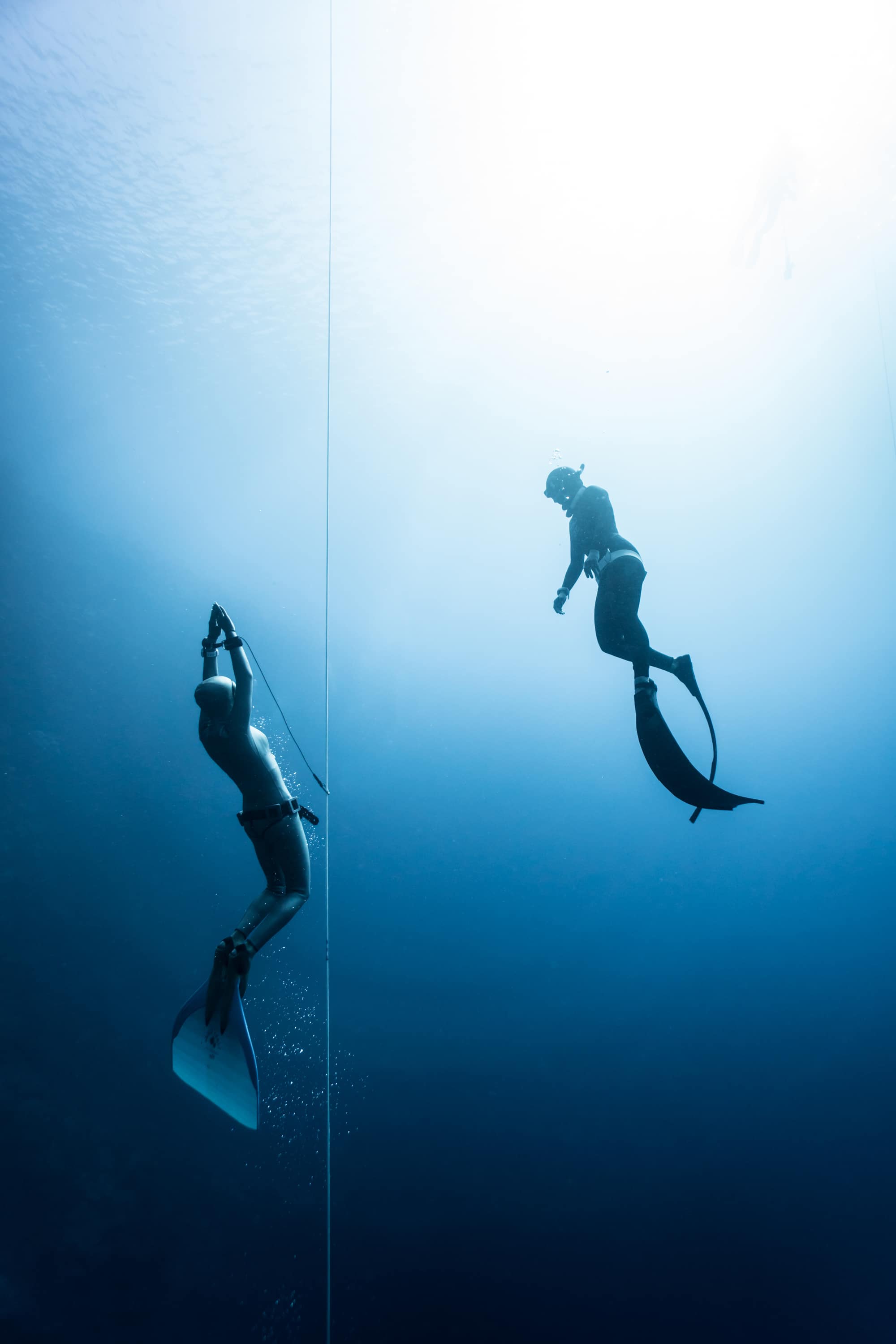 Check out the full Day Three Results list below.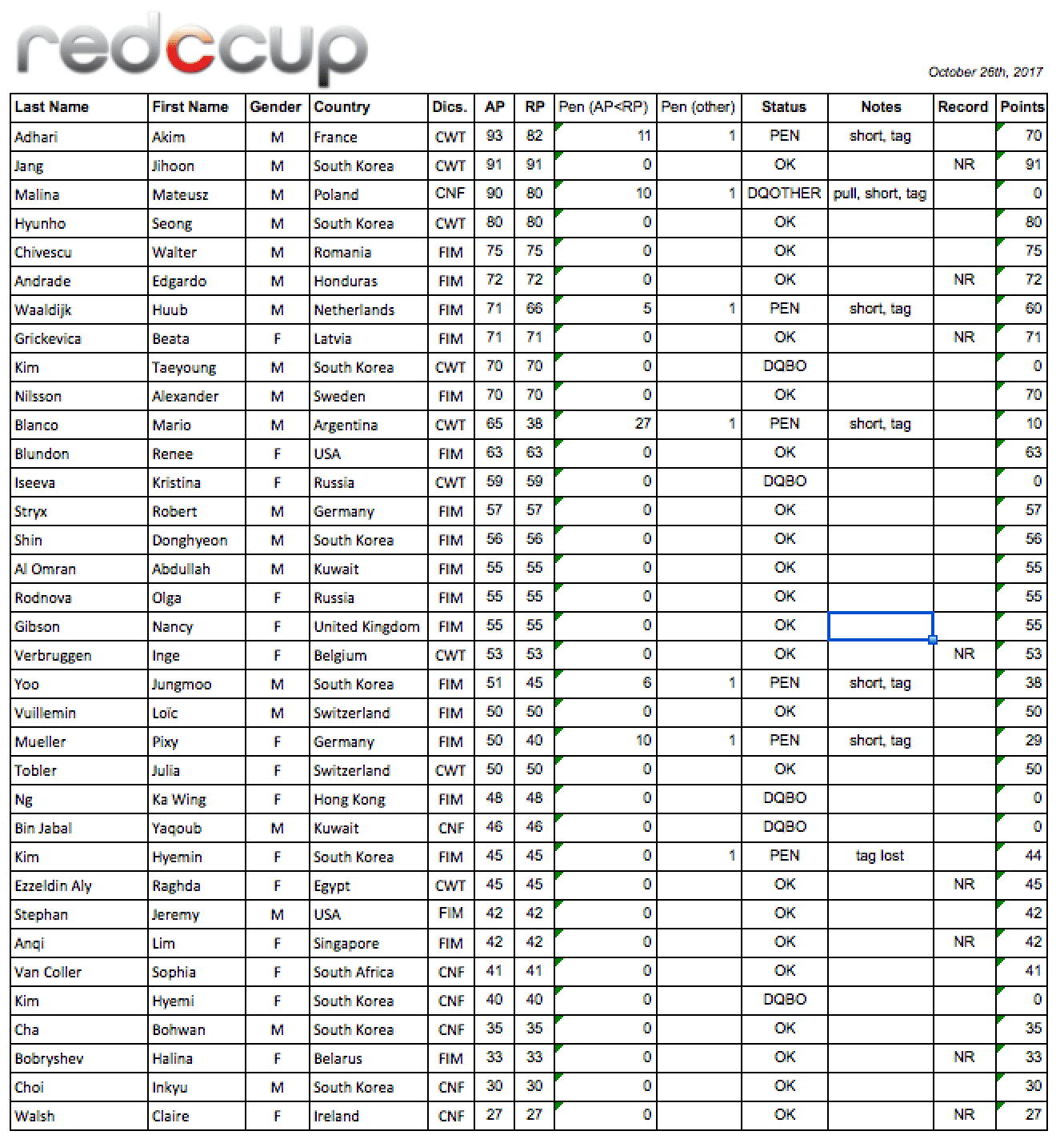 Get More Articles Like This!
Subscribe to our weekly newsletter and get more interesting stuff like this direct to your email inbox every Friday.