This week's video is from the recently shuttered short story portal Great Big Story.
Golf isn't known for being a forgiving game, and the 17th hole at TPC Sawgrass in Florida is notorious for being one of the toughest par-3s on the PGA Tour. So what happens when golfer after golfer shanks their tee shot into the "drink" (aka the pond)? That, ladies and gentlemen, is where diver Gordon Davis comes in.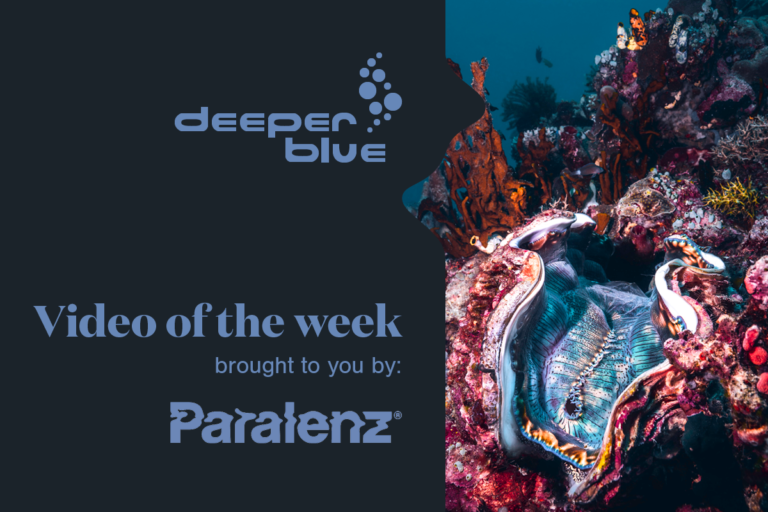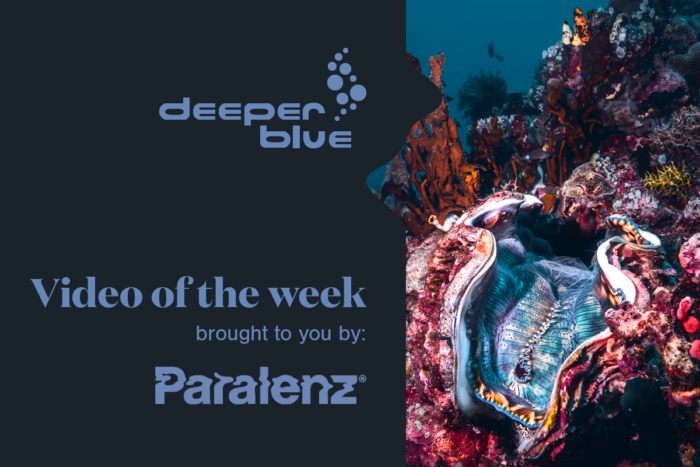 What is Video of the Week brought to you by Paralenz? Every week we bring you some of the most epic videos about diving from around the world whether that is Freediving, Scuba Diving, Snorkelling, or Spearfishing.  We're proud to showcase both amateur and professional videos alike.
Got a great video to share? Send us your video today here
We also recommend that you use Paralenz Dive Camera to capture amazing underwater footage.  Groundbreaking new features and the tough, durable design, makes the Paralenz Dive Camera a favorite by experts and novices in all dive communities, from the commercial technical diver to the occasional holiday underwater explorer.  You can get yours today at Paralenz.com.