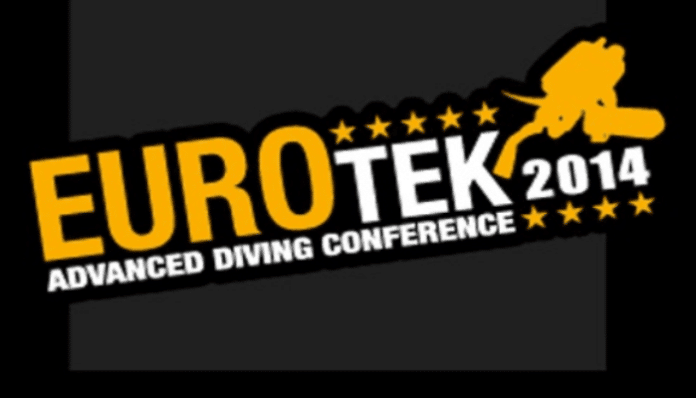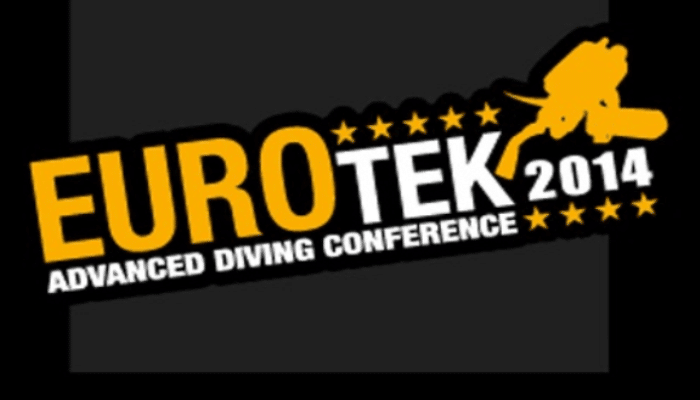 Tickets are now available for purchase to attend one of the world's biggest biennial technical diving conferences.
EUROTEK 2014 will be held at the International Convention Center in Birmingham, England from September 20-21:
Just about every major name that's anything to do with technical diving attends, and many experienced divers fly in from Finland, Sweden, Denmark, Holland, Germany, France, Italy, Spain, Ecuador, Russia, Greece, Australia, Ireland, USA and South Africa to take part.
This year's conference will feature 40 talks by 30 speakers, along with 40 exhibitors demonstrating their technical diving wares. Check out the list of confirmed speakers here.  Additionally:
This international event comprises three elements; an exhibition, a conference and a gala awards dinner. EUROTEK is truly European — we have delegates from Belgium, Denmark, Finland, France, Germany, Ireland, Italy, Portugal, Spain, Sweden, The Netherlands and of course Great Britain attend. It is the perfect opportunity to meet like-minded divers.
Do you need to be an 'ardent techie' to attend EUROTEK? No! Just a diver or instructor hungry to know more about diving. We also welcome attendees from other diving communities; commercial, military, media, medicine and scientific to EUROTEK. Whether you are a budding tekkie, a hard-core explorer, a diving doctor, or simply interested in spicing-up your diving, EUROTEK is for you. We promise you will leave empowered, educated and enthused.
To purchase your ticket, go to eurotek.uk.com/tickets/.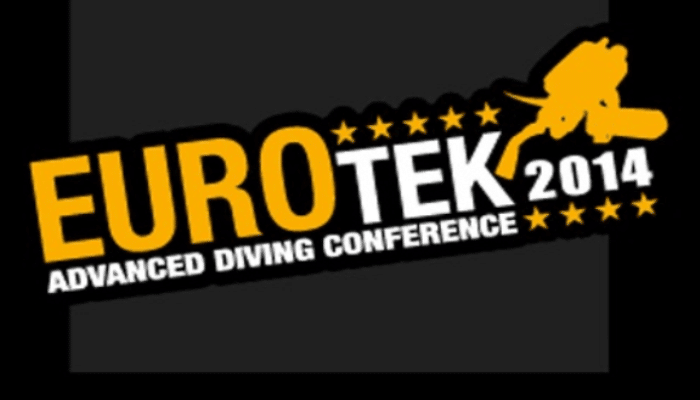 Get More Articles Like This!
Subscribe to our weekly newsletter and get more interesting stuff like this direct to your email inbox every Friday.