Dahab, Egypt — The founders of Freedive Dahab, Lotta Ericson and Linda Paganelli, have partnered together with a fellow AIDA and SSI Instructor, Jacques de Vos, to create Freedive Cape Town, located in South Africa. Combined these satellite locations now form a larger parent company, which was recenlty just launched by the partners, called FREEDIVE INTERNATIONAL (FDI).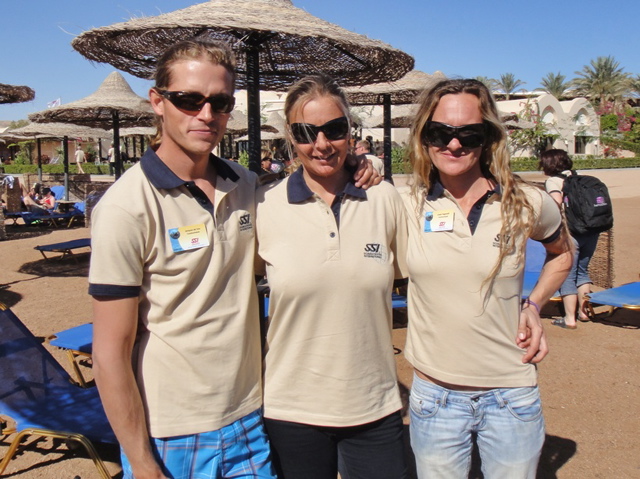 The new Freedive International website says the company provides a range of SSI and AIDA courses from beginner to instructor level. In addition to organizing international competitions, record attempts and other freediving events annually, each regional location sells and rents equipment too.
Check out the new FDI for yourselves. And if you want to ask your question in person both, Lotta and Linda will be in Dusseldorf, Germany for the Boat Show (Boot show) from the 22nd through the 30th of January to promote the new SSI Freedive System. Stop by and say hello.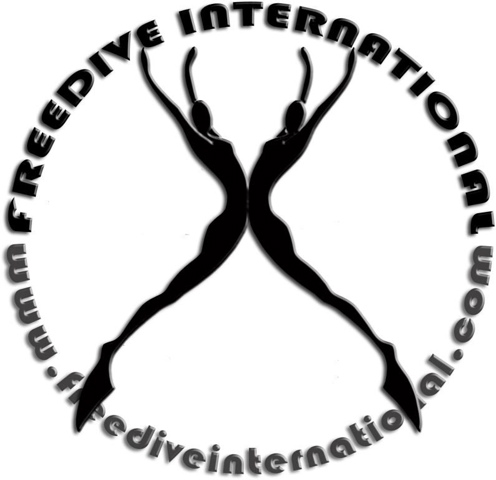 Photo courtesy of Jacques de Vos.