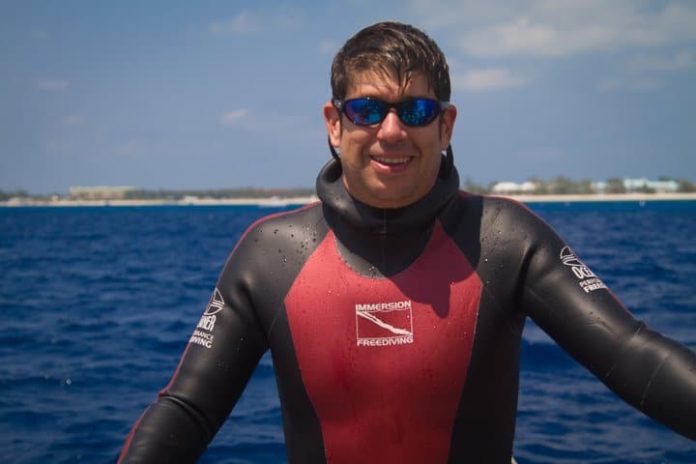 During the upcoming Blue Wild Expo this weekend, Ted Harty from Immersion Freediving will be giving a hands on demonstration of exactly what to do is someone has a loss of motor control or blackout while spearfishing on Sunday afternoon at 14:30. If you've always wanted to learn these life saving skills but have never taken a freediving class this a great place to start. Better yet, get your dive buddies to go so they know how to save you if something goes wrong. Feel free to bring your suit so you can actually get in pool and practice these life saving skills while Ted coaches you through the rescues.
Get More Articles Like This!
Subscribe to our weekly newsletter and get more interesting stuff like this direct to your email inbox every Friday.